Get Better SEO Results For Your Business!
SEO is the backbone of your online success and NOT a one size fits all approach. Further more good SEO starts with Local SEO.
We approach every SEO project different and create a custom plan to get the best results. Below you will see the "audit" process we use to determine your solution and what we do when hire us.
The starting point of SEO is your website, if your website is not optimized correctly, you could spend thousands on SEO and ADS and still not standout or convert the leads you want. We lay out a plan to make your website engaging to convert more leads and increase your business. Content is KING!
During the website audit we also analysis your on page SEO to see what search engine sauce your website already has, if none we squeeze some special sauce on it to get the results started. Our Off Page audit looks to see where your business is listed, what it's listed for and determine the relevancy of those listings. You could have 5,000 backlinks and make no difference if they aren't relevant to your business.
In order to have a good SEO foundation it starts locally and then builds upon that, Local SEO is your foundation so to speak. We ensure your Google Business Profile and Bing Places Account are setup correctly or create you a profile for each platform. Then we make sure your other listings are optimized correctly, shares relevant and useful information about your business as well as being up to date. We fix any issues to get you the best results.
Business listings, customer reviews, and a local presence. We setup, organize, obtain, and manage every aspect for you. End result is you beating your local competition.
This is a HUGE factor to getting found online. Search engines love fast & organized sites. We make necessary changes for results. Content is KING, is yours noble?
SEO is more than just words, images play a huge role as well. Optimized images improve search ranking results. We ensure your images are optimized for results.
Mobile design is crucial for our mobile world and will make or break results. One of the MOST important Core Web Vitals is mobile responsiveness and impacts results.
Mobile design is crucial for our mobile world and will make or break results. One of the MOST important Core Web Vitals is mobile responsiveness and impacts results.
Search engines like fast websites, good hosting is crucial here. Site speed is the second most important Core Web Vitals. Don't let a slow site break results!
Relevant content clarifies your message and gets you found easier. Search engines look for the most useful content to serve the best results. Explain your message and WIN.
Advertising on Social Media is a good way for consumer service business to make more money. You can run campaigns to get more people in the door and spend $$$.
PPC is a good form of online marketing that can really help you stand out above competitors. Not even sure where to start? We have you covered from start to finish.
Further Enhance SEO Results with Branding
Brand Creation & Management
What Our Clients Have to Say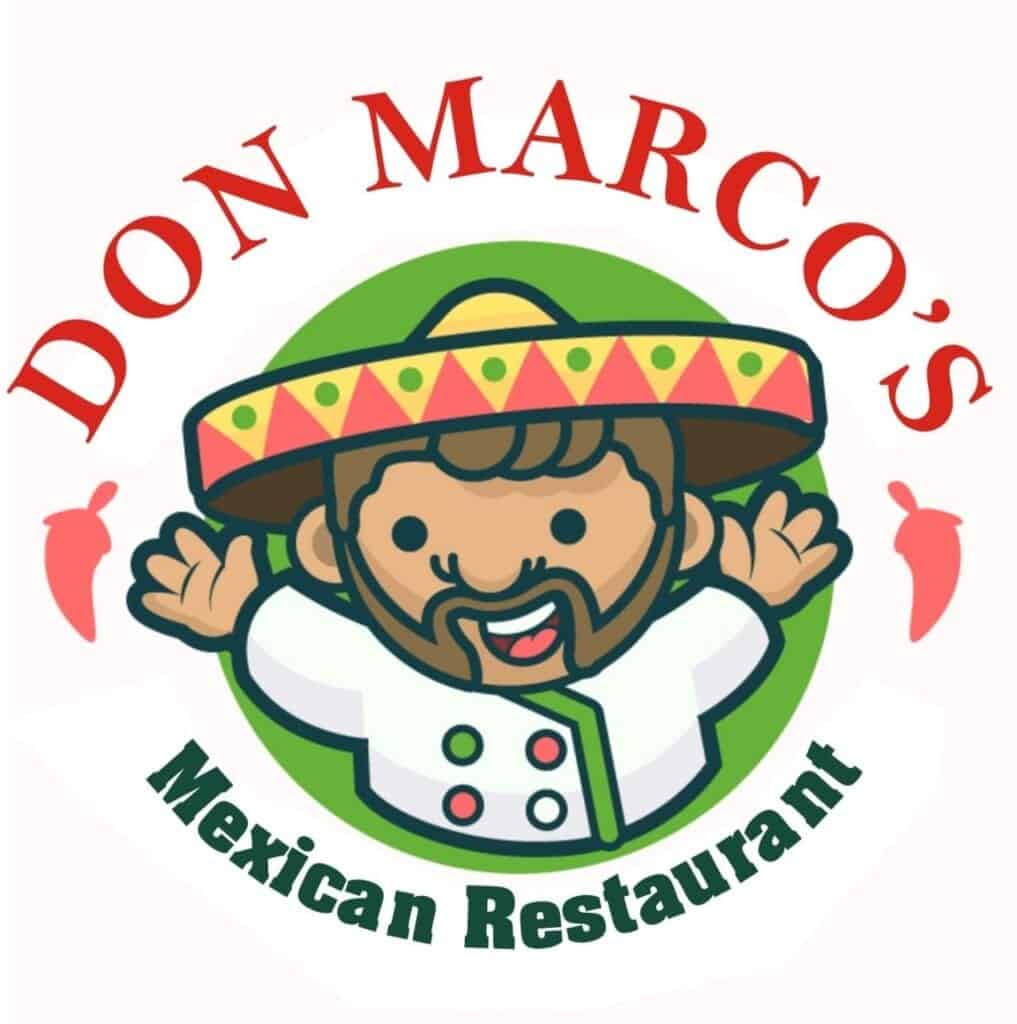 Hometown Creatives is my go to website creator. They are timely and provide such great work. I highly suggest working with them they can handle any business size! SEO management is tricky, but they can handle that too. Great folks, great work, great price! It's a 10/10 for me!
Don Marcos Mexican Restaurant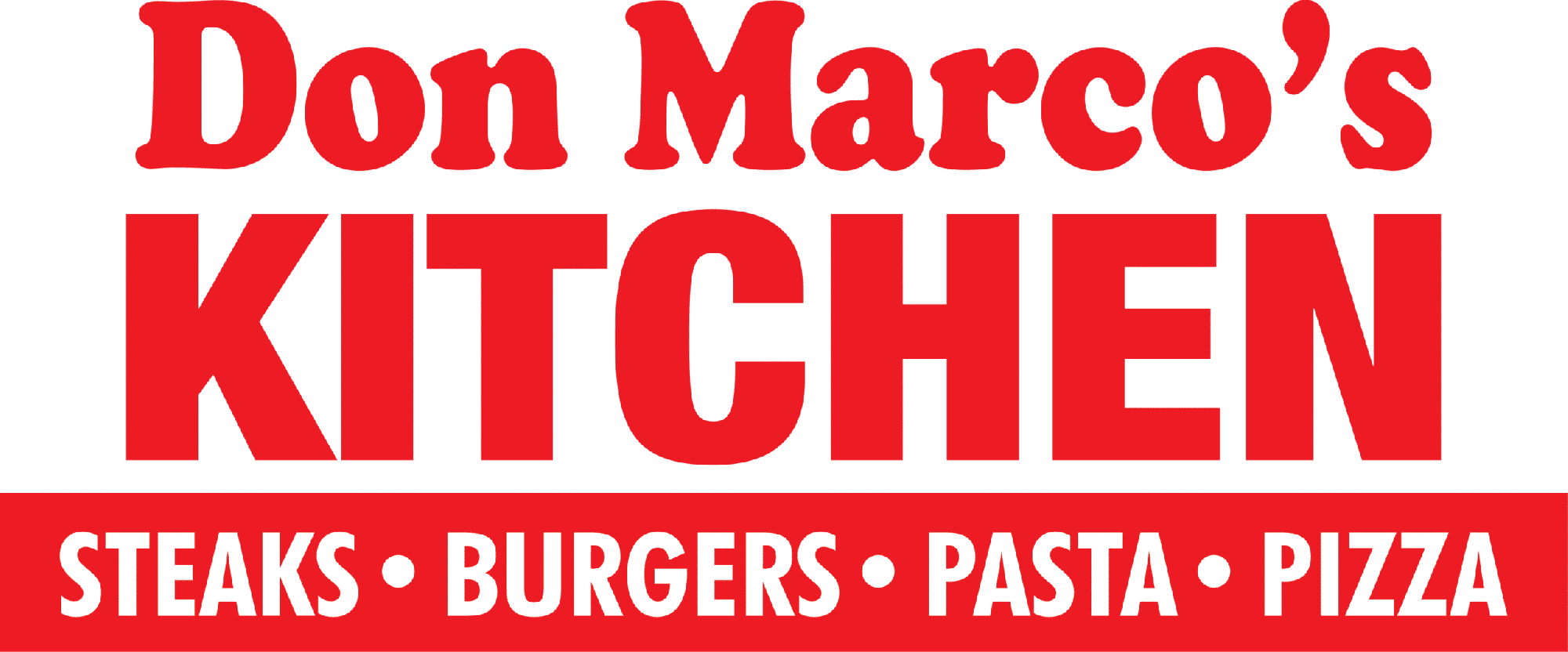 Hometown Creatives made opening my new location a breeze. They took photos, updated my content, and SEO for the new location. These guys were amazing 2 years ago with Don Marcos Mexican and went above and beyond for Don Marcos Kitchen in Sevierville! If you need a website and marketing choose these guys, they are awesome!

Wow just wow, I have worked with countless "marketing" agencies in the past to grow my brand and none of them help me. Until I found Hometown Creatives and they blew my mind! Took my website and social media to a new level. Overall the experience was awesome, I literally set it and forgot it! Highly recommend working with them if you want to grow your brand like me!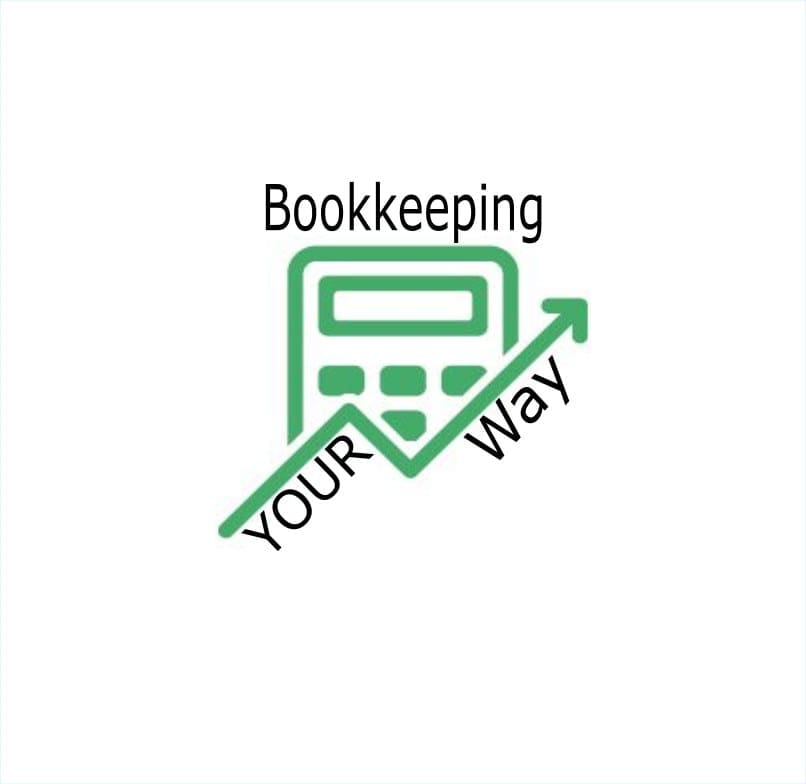 Working with T.J. Was a breeze! He took care of everything , even with me being hard to get info from! He asked such great questions he was able to put together a marketing strategy in a very short period of time. Once I gave him the go ahead it was up and running in no time. I tell everyone I know to call T.J.