Brands Inspire & Perform Better
Eye catching logos, branded slogans and marketing materials make you standout and get remembered.
Standout with a Branded Logo
Logos are a surefire way to increase your brand presence and solidify your place in your audiences mind to keep them coming back in the future. Personalize your business and increase your Return on Investment. Need a logo? Click Here to get a logo!
Great design is the key to a productive Branding Strategy when created and managed properly. Results are increased, profits go up, your business thrives by becoming a brand. Captivating your audience starts with visual branding. Ready to start your branding process or rebrand your business to increase results ? Click here to schedule a call today!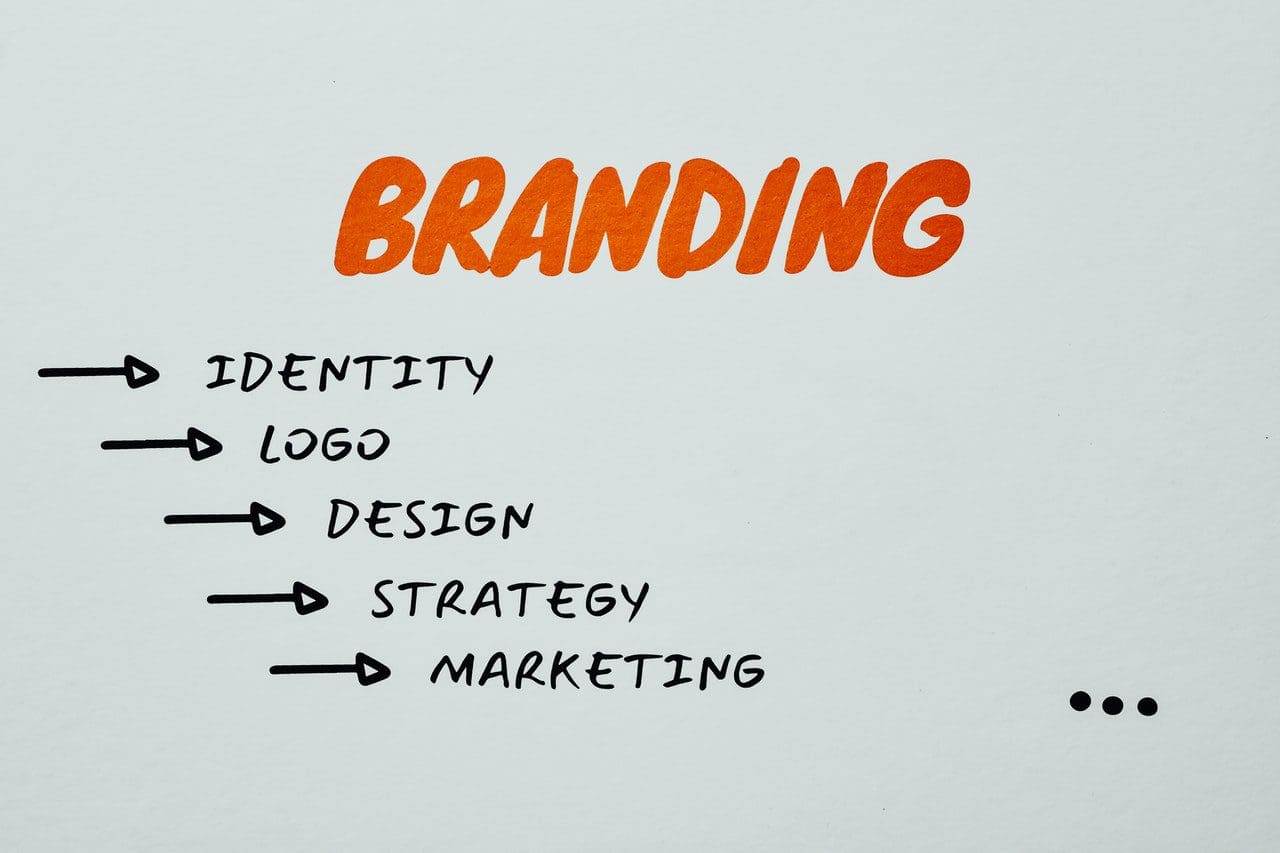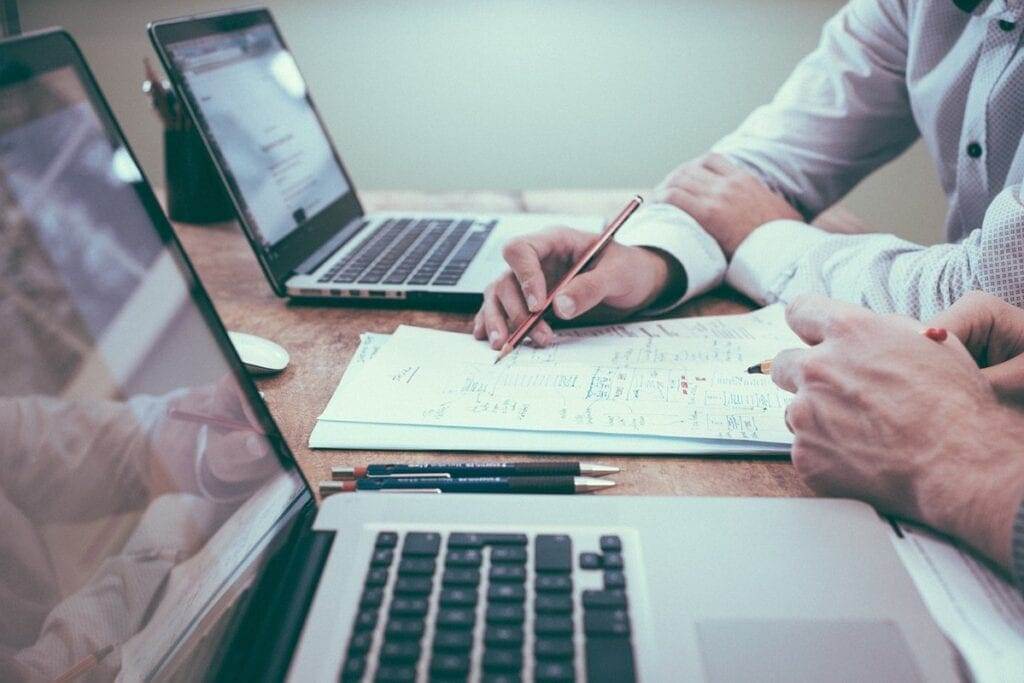 Strategies Increase Exposure
By having a good Branding Strategy you set yourself up to capture more leads, convert those leads to customers and captivate your audience. Formulating and executing a good strategy is not a quick process, but the pros outweighs the cons. We have a proven framework to setup and execute a strategy that works for the long term. Ready to get started? Click Here to schedule a call today!