Brands Inspire & Perform Better
Eye catching logos, branded slogans and marketing materials make you standout and get remembered.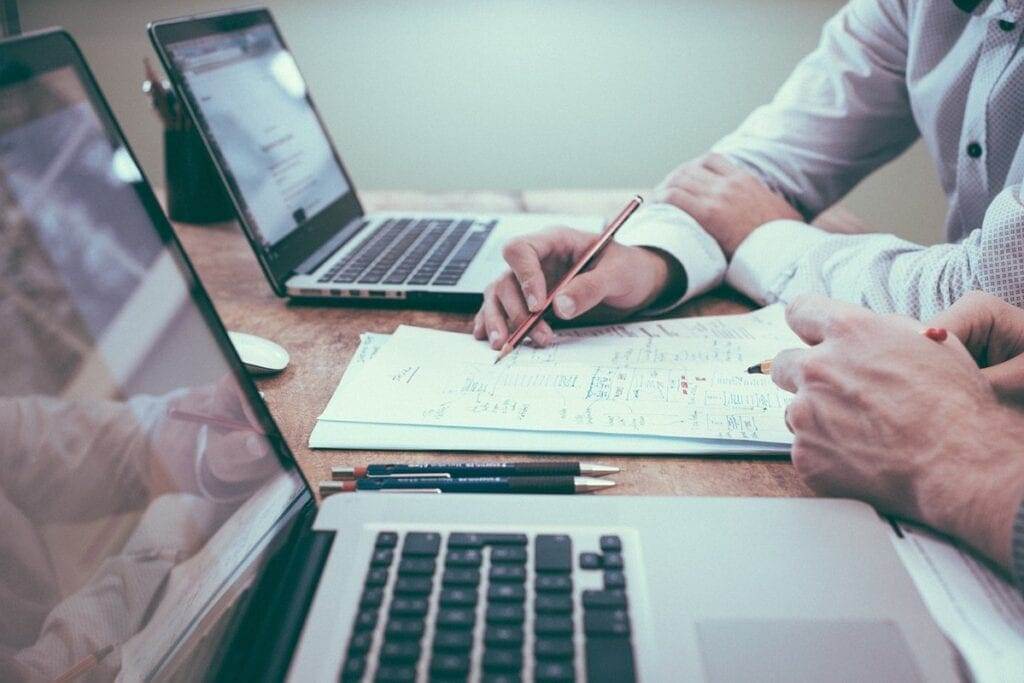 Strategies Increase Exposure
By having a good Branding Strategy you set yourself up to capture more leads, convert those leads to customers and captivate your audience. Formulating and executing a good strategy is not a quick process, but the pros outweighs the cons. We have a proven framework to setup and execute a strategy that works for the long term. Ready to get started? Click Here to schedule a call today!
Great design is the key to a productive Branding Strategy when created and managed properly. Results are increased, profits go up, your business thrives by becoming a brand. Captivating your audience starts with visual branding. Ready to start your branding process or rebrand your business to increase results ? Click here to schedule a call today!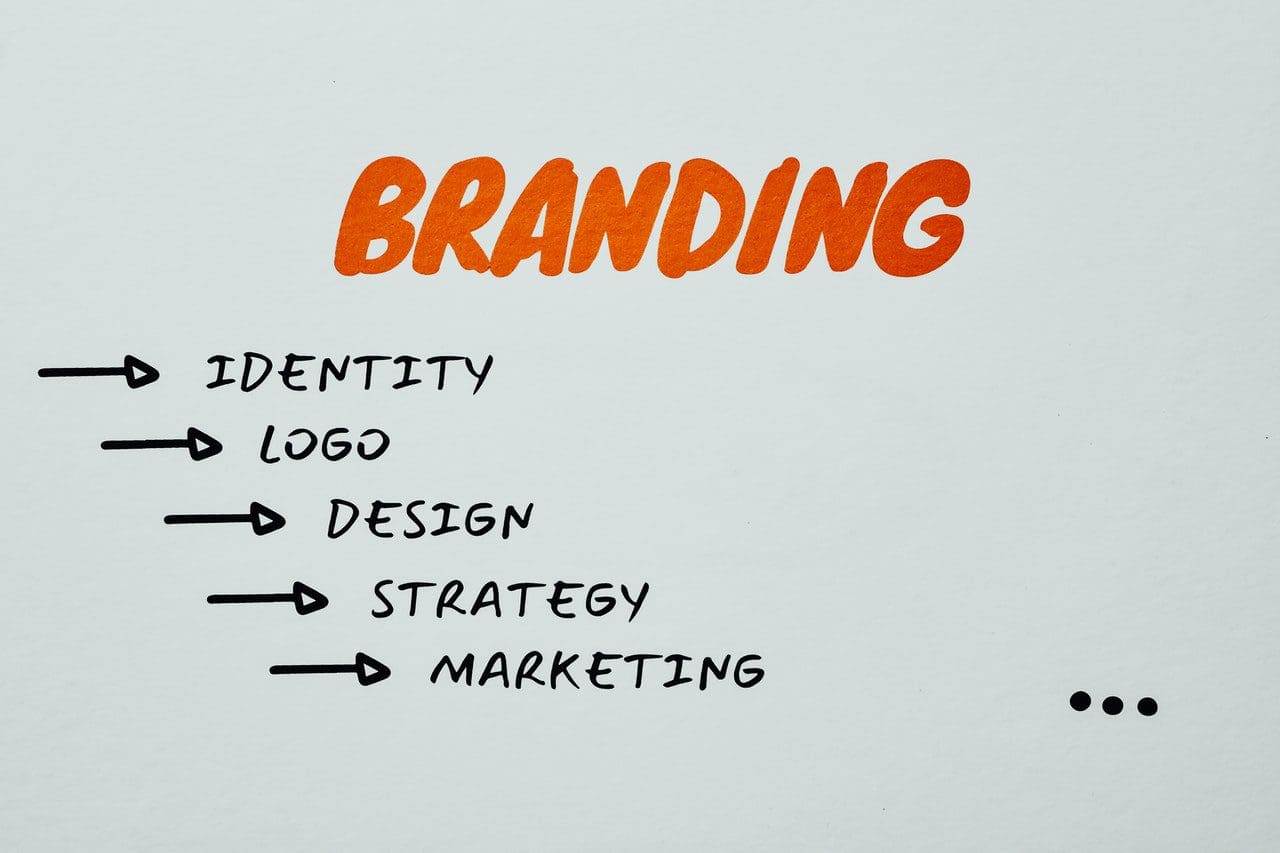 What Our Clients Have to Say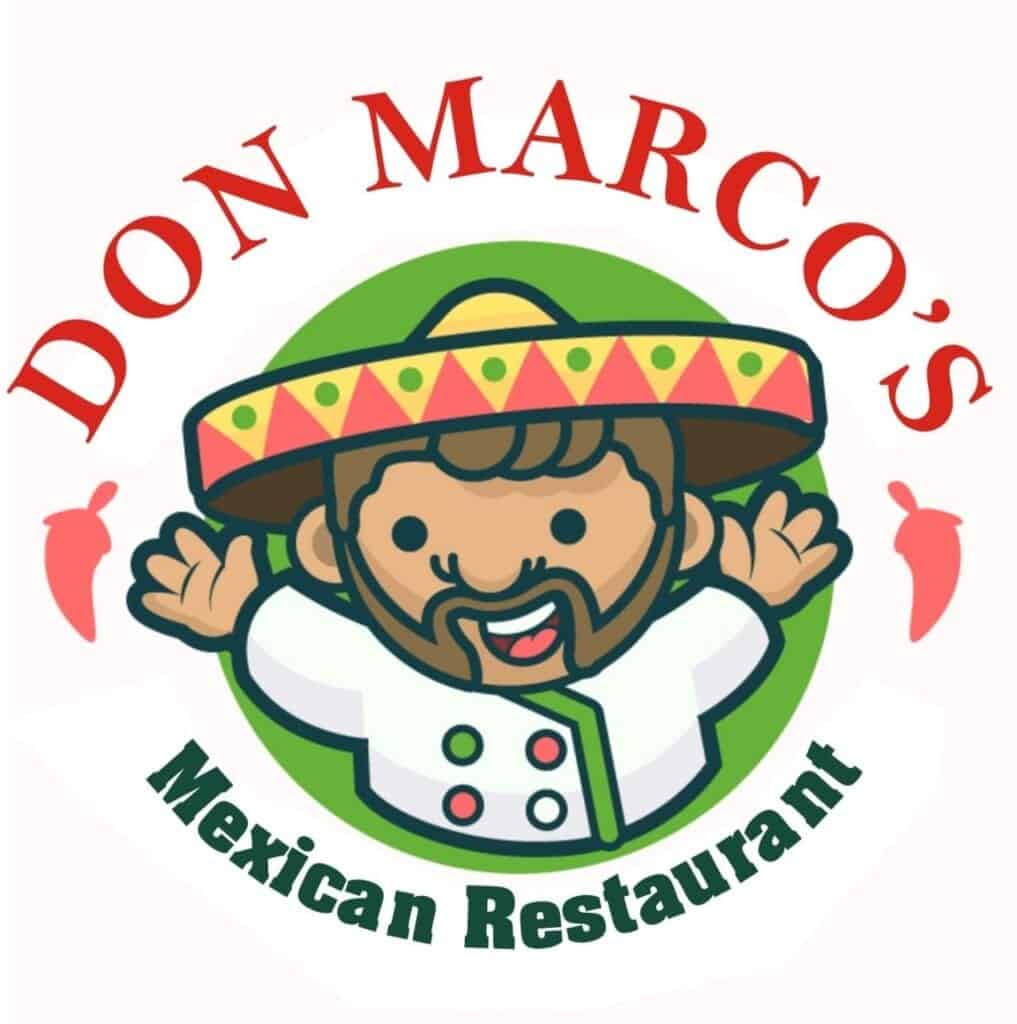 Hometown Creatives is my go to website creator. They are timely and provide such great work. I highly suggest working with them they can handle any business size! SEO management is tricky, but they can handle that too. Great folks, great work, great price! It's a 10/10 for me!
Don Marcos Mexican Restaurant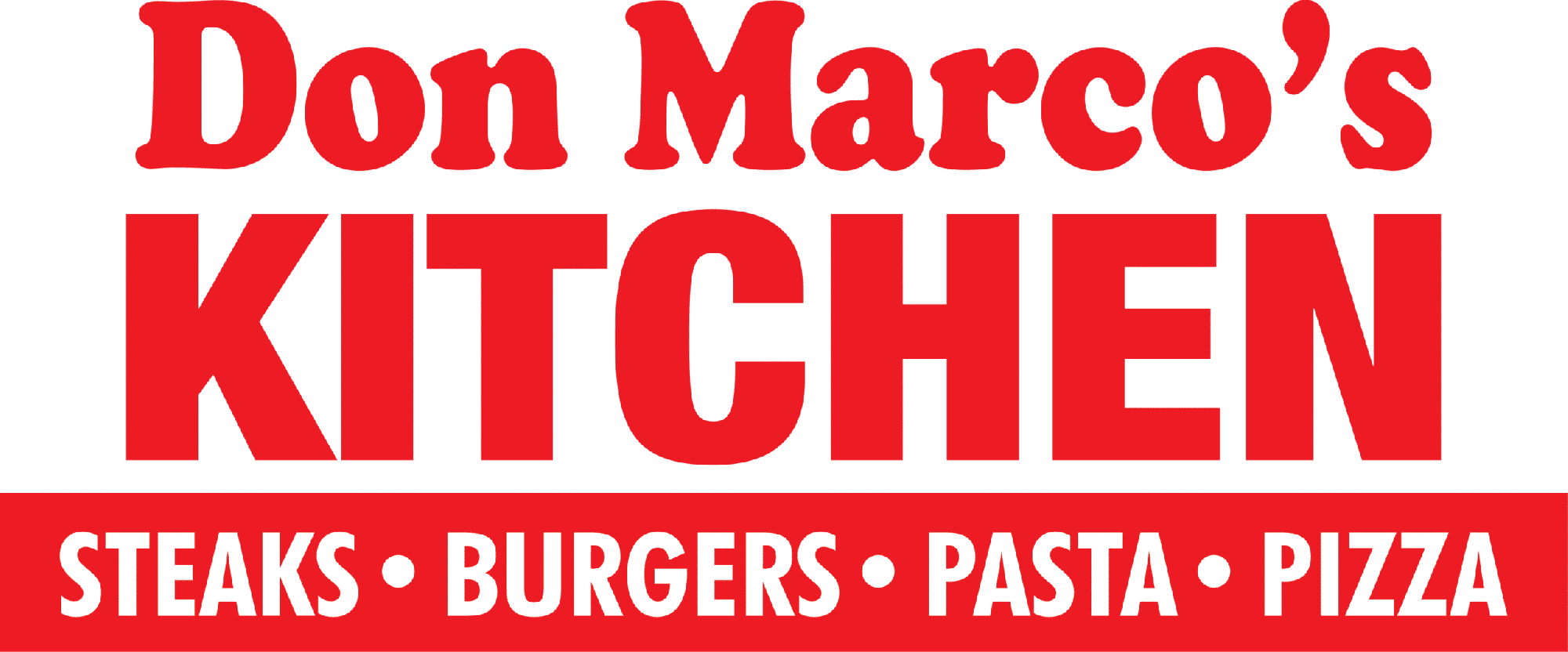 Hometown Creatives made opening my new location a breeze. They took photos, updated my content, and SEO for the new location. These guys were amazing 2 years ago with Don Marcos Mexican and went above and beyond for Don Marcos Kitchen in Sevierville! If you need a website and marketing choose these guys, they are awesome!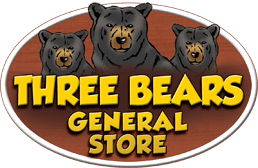 We found that working with TJ was a great pleasure and he did a great job for us hope to work with him again
Three Bears General Store

Wow just wow, I have worked with countless "marketing" agencies in the past to grow my brand and none of them help me. Until I found Hometown Creatives and they blew my mind! Took my website and social media to a new level. Overall the experience was awesome, I literally set it and forgot it! Highly recommend working with them if you want to grow your brand like me!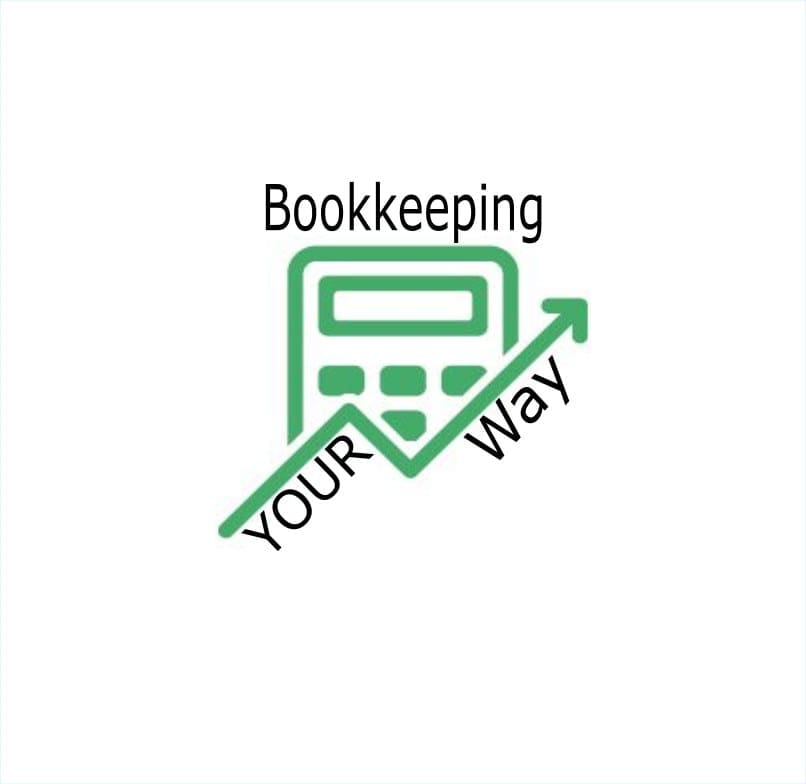 Working with T.J. Was a breeze! He took care of everything , even with me being hard to get info from! He asked such great questions he was able to put together a marketing strategy in a very short period of time. Once I gave him the go ahead it was up and running in no time. I tell everyone I know to call T.J.