We create online brands for success
Go beyond a website and excel your business with Branded Digital Marketing!
Our partners consists of Trucking Companies, Small to Medium Businesses and The Food Service Industry.

Do you want to Increase productivity & convert more leads then you ever thought was possible?

Captivate viewers to increase your leads & businesses value.
Convert online searches to visitors & increase leads.
Standout in your market, tell your story & increase your ROI.
Captivate. Convert. Standout!
Get started with our 3 step process
Identify your pain points and goals, we then research to identify the best solutions to solve your pain points and reach your goals.
The work begins, your solutions are created and revised to align with your vision and goals. You are involved from start to finish in this process.
Your custom solution is complete, launched, monitored and optimized where needed for quicker results and consistent future results.
What Our Clients Have to Say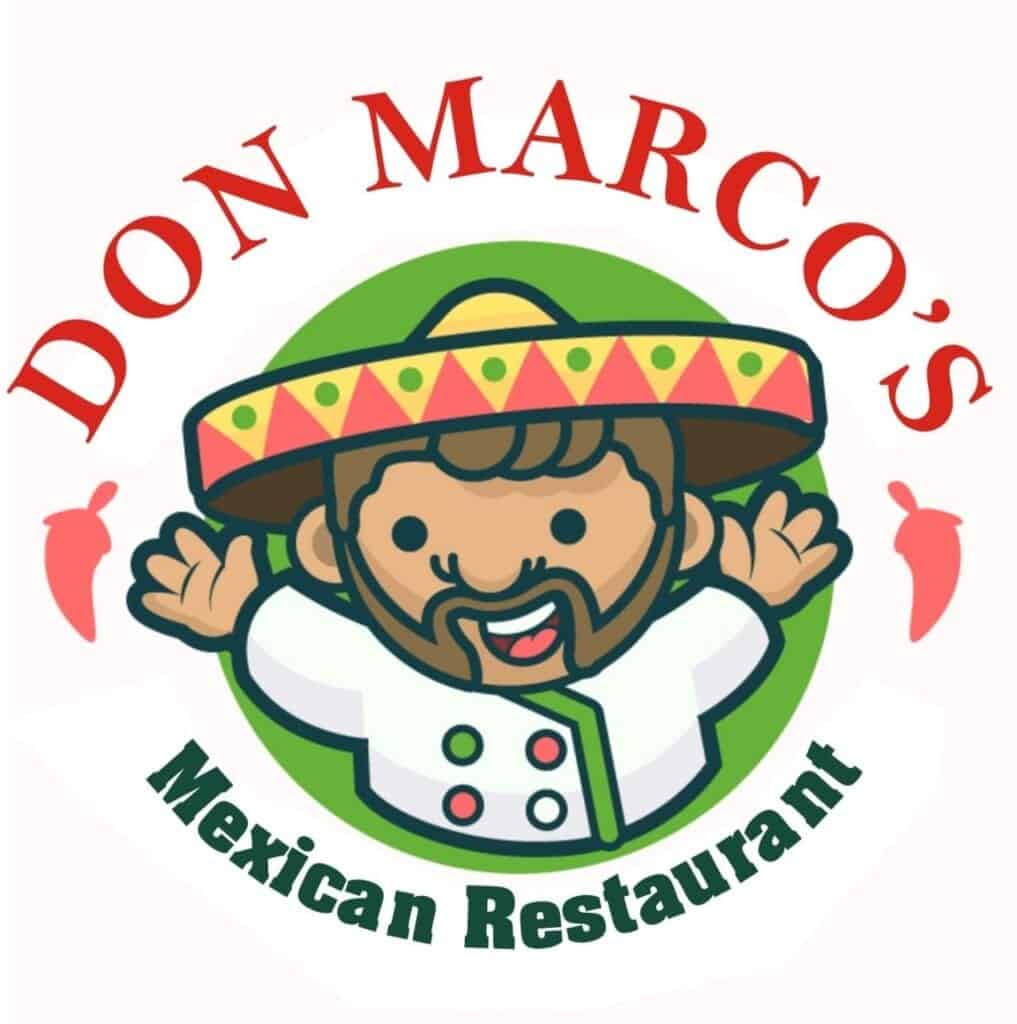 Hometown Creatives is my go to website creator. They are timely and provide such great work. I highly suggest working with them they can handle any business size! SEO management is tricky, but they can handle that too. Great folks, great work, great price! It's a 10/10 for me!
Don Marcos Mexican Restaurant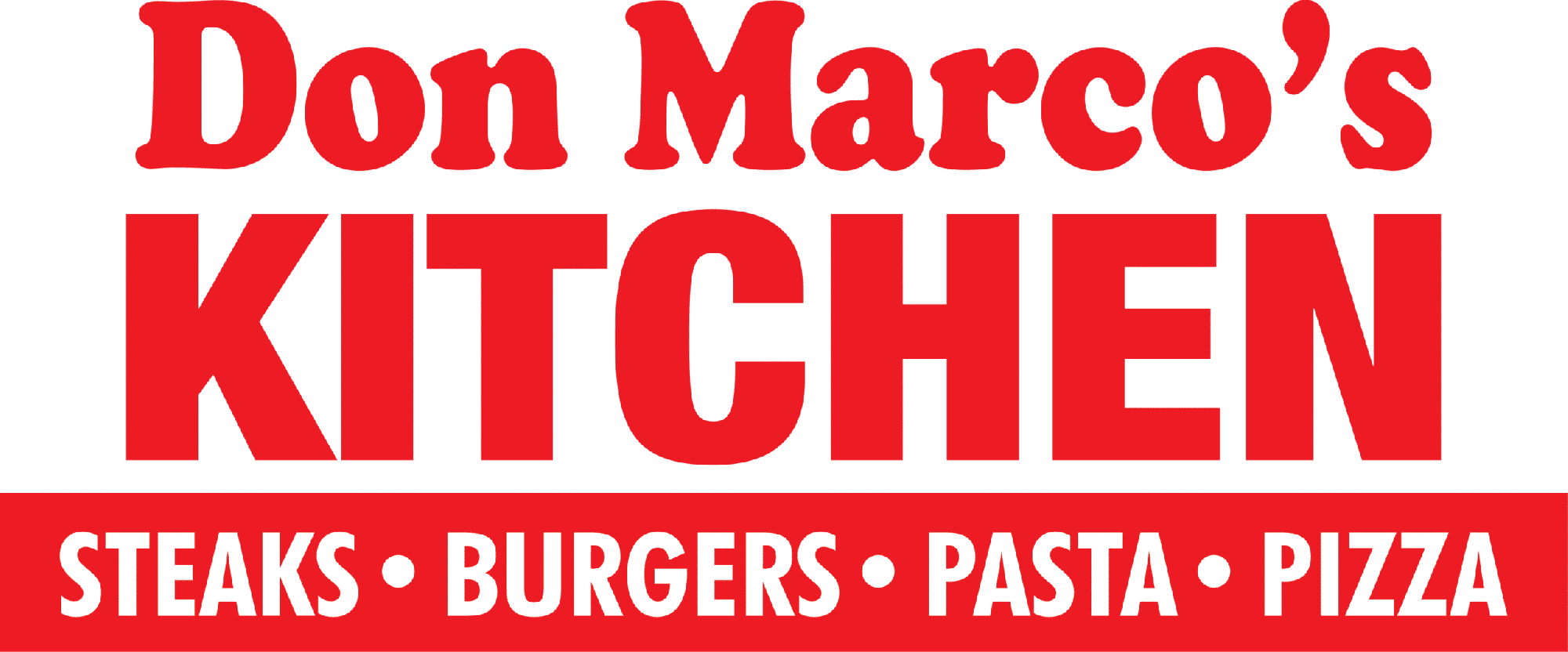 Hometown Creatives made opening my new location a breeze. They took photos, updated my content, and SEO for the new location. These guys were amazing 2 years ago with Don Marcos Mexican and went above and beyond for Don Marcos Kitchen in Sevierville! If you need a website and marketing choose these guys, they are awesome!
We found that working with TJ was a great pleasure and he did a great job for us hope to work with him again
Three Bears General Store
Wow just wow, I have worked with countless "marketing" agencies in the past to grow my brand and none of them help me. Until I found Hometown Creatives and they blew my mind! Took my website and social media to a new level. Overall the experience was awesome, I literally set it and forgot it! Highly recommend working with them if you want to grow your brand like me!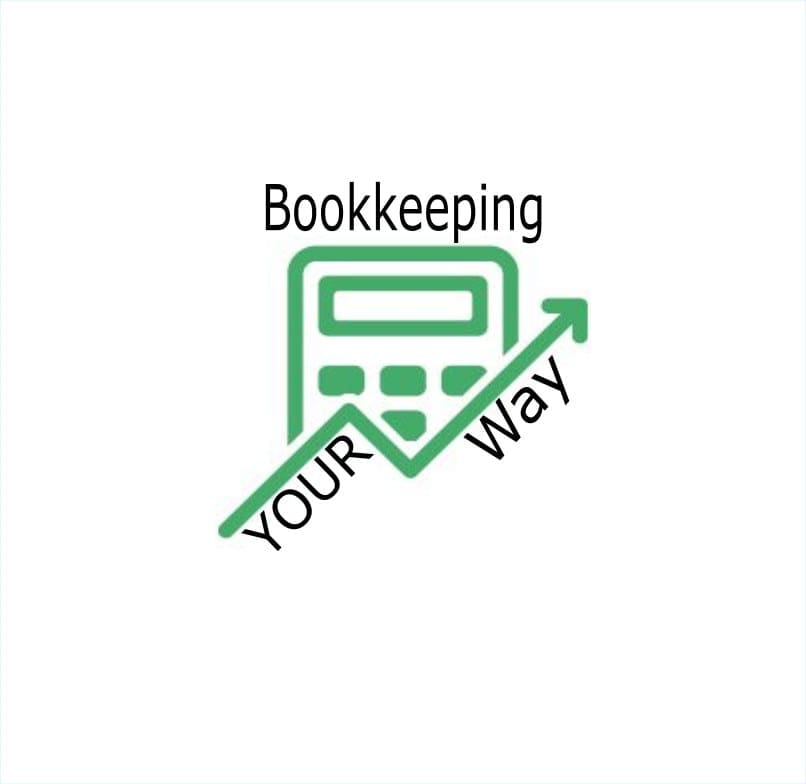 Working with T.J. Was a breeze! He took care of everything , even with me being hard to get info from! He asked such great questions he was able to put together a marketing strategy in a very short period of time. Once I gave him the go ahead it was up and running in no time. I tell everyone I know to call T.J.
Is your website generating leads and increasing your revenue?
Struggling to convert visitors to leads?

Is your website engaging or holding you back?

Is your SEO ranking you on page 1 of Google?
Thinking of a new site but no idea where to start?

Does it seems impossible to make money online?

Is your site lacking clarity or confusing viewers?
If your experiencing these issues, or have asked yourself any of these questions and your ready to change your online presence. Then lets get you on the right track. Solving problems like these and providing clarity is what we do everyday. Our Discovery Sessions are pressure-free, our only goal is to help you grow your business.
Don't make the mistake of your website not giving you a Return on Your Investment or risk losing potential leads.
It's amazing what a well designed and optimized website will do for your business. Move your business forward, be proud of your website and the results it brings.
Attract more leads and grow your business

Increase ROI and automate your sales process

Reduce your work load and increase productivity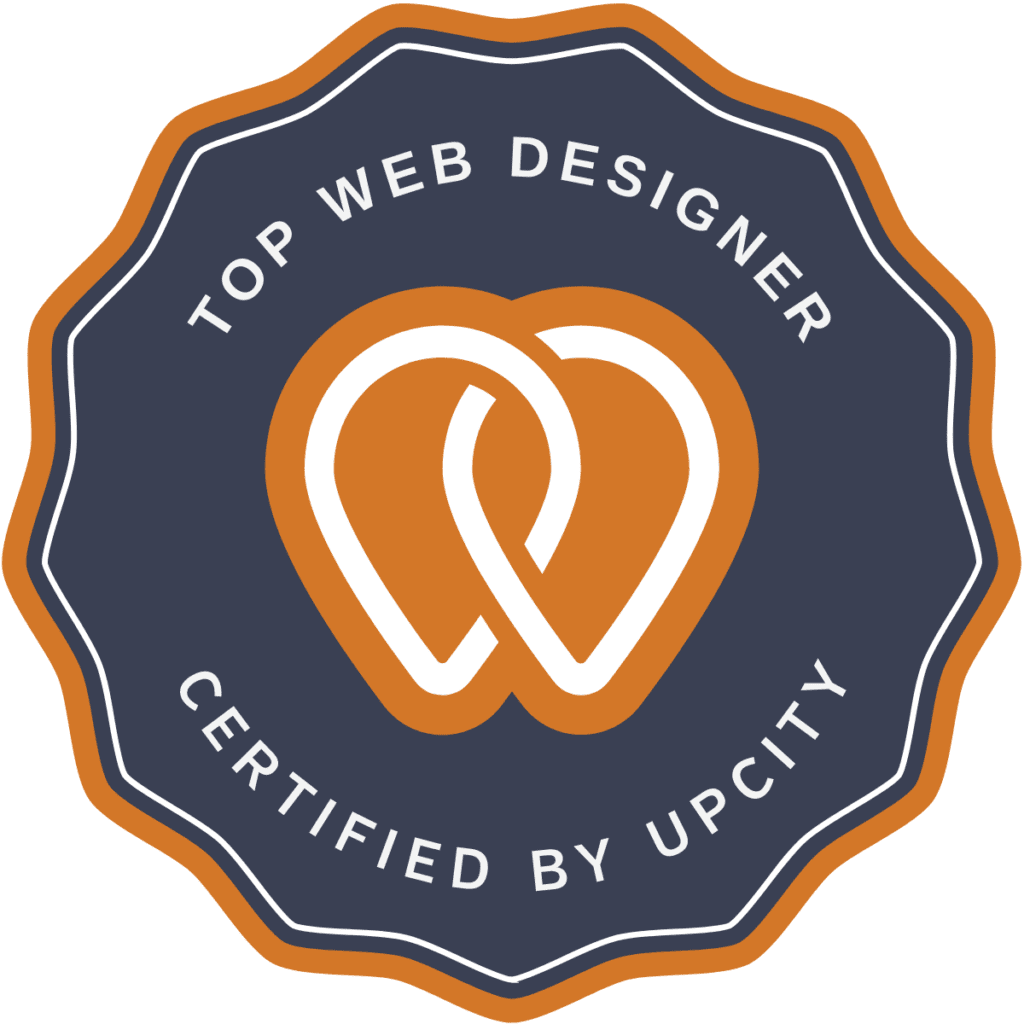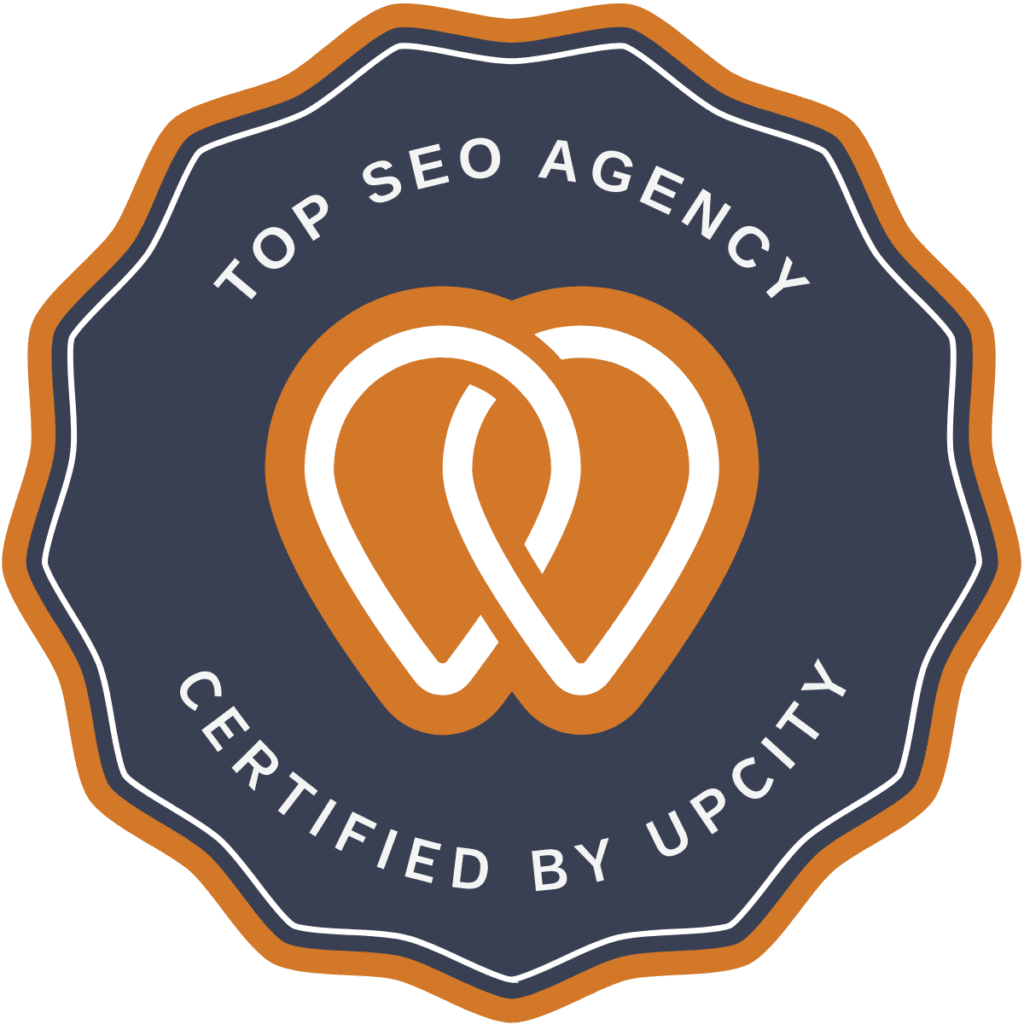 Your website and marketing means everything!
When someone lands on your website, you have 3 to 5 seconds to clarify your message and engage them.
If your website is disorganized and doesn't clarify your message….your potentially losing a bunch of leads.
Strategic design and optimization turns a website into a sales machine.
A modern and responsive Design

A custom unique branded Layout

Tells your story and clarifies your message

Engages and Converts viewers to customers
Everyone of Our Websites Include:
You own your website and domain name. We work for you!
You dream it, we create it, the sky is the limit for your design.
Cancel anytime if your not happy, you own your website!