Branded Websites That Work!
Captivate, Convert & Standout with a Branded Website.
A well designed website is key to growing your brand.
Don't settle for a website that just looks good, have a website that looks good and makes you money! Your website is the backbone of your company, this is true now more then ever. The goal of a website is to bring new leads and convert those leads to customer. We cover all the bases for you!
Over 92% of online traffic comes from a smartphone or tablet. If your website doesn't look or function correctly on all devices, your losing customers.
To engage your viewers, makes search engines happy and enhances your results. If your site doesn't load in 2 seconds or less 95% of viewers leave.
Customized for Your Brand
Custom designed for your brand, not a template used by thousands of others. We research your market to ensure your website is one of a kind.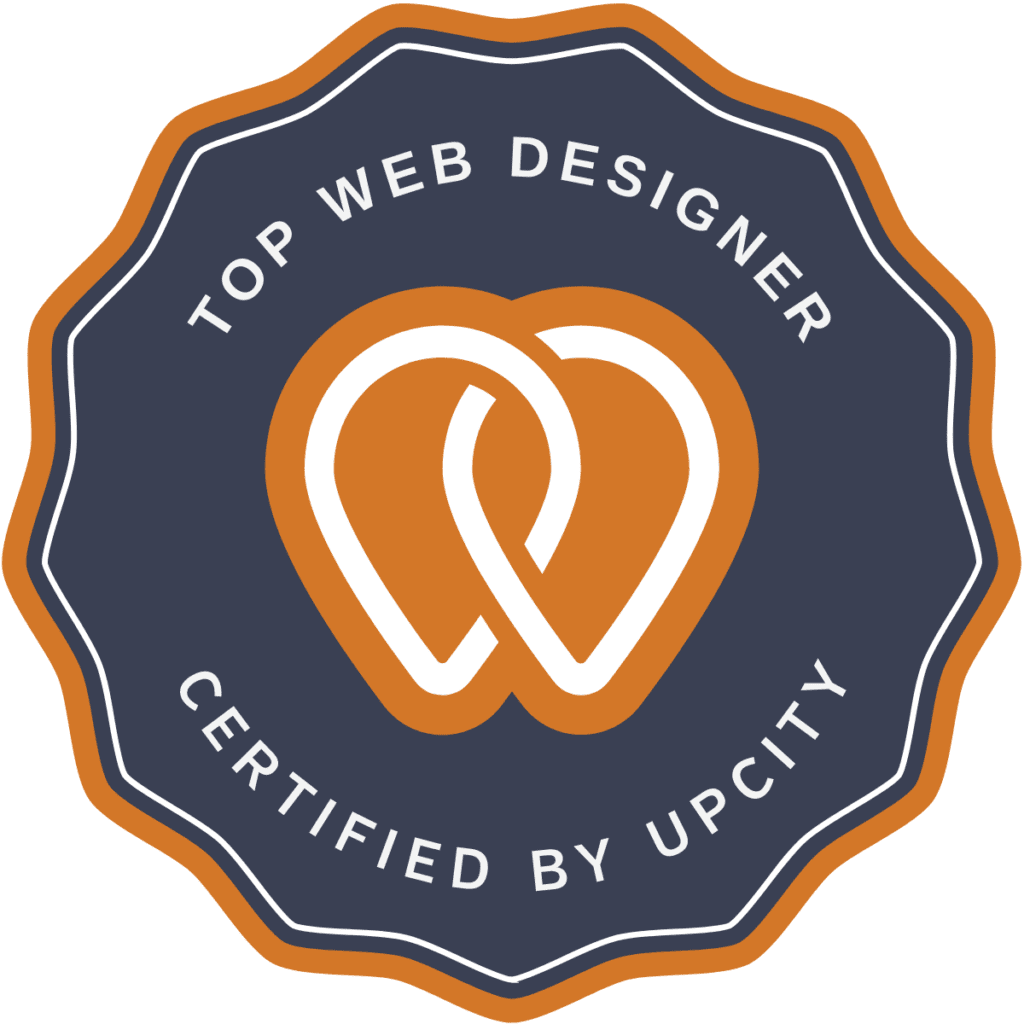 Branded Websites Loaded With Features!
All our sites include a Coming Soon page, Contact & Opt-In Forms, Social Media Integration & SEO.
Up to 5 pages
Get Online Fast
Room to grow and scale
Ready in 1 to 2 weeks
5 to 15 pages
Ideal for E-Commerce
Advanced Features
Ready in 2 to 3 weeks
Unlimited Pages
Large E-Commerce
Database and Membership sites
Ready in 4 to 6 weeks
Spend your time running your business, NOT your website.
Site Updates
Content Updates
Enhanced Backups & Security
Fix Issues
Monthly Analytic Reports
FREE Hosting
Priority Support
Free time to run your business
Peace of mind
Complete Website Management
Already have a website and need management? Yup, we do that too! Get a FREE Quote here