Done For You Lead Generation For Local Professionals
Local businesses Are Different
Two things are fundamentally different about online marketing for local businesses.
The good part is that it is easier to build trust and gain authority because you personally know the community you're serving. There's also less competition, making marketing easier and less expensive than marketing national brands.
The bad part is that your audience is smaller and harder to reach. National brands can focus on a single platform like Facebook and get all the leads they can handle. As a local business owner, not everyone in your community is on Facebook all the time. So, you need to tap into multiple lead sources simultaneously.
To get more clicks, you need two things; visibility and authority. In addition to an authoritative website, you also need to be well represented on social media and in a variety of online business directories. Eye-catching branding will capture attention, and our fully-managed system for collecting customer reviews will build social proof and authority. That's why you get (a lot) more clicks.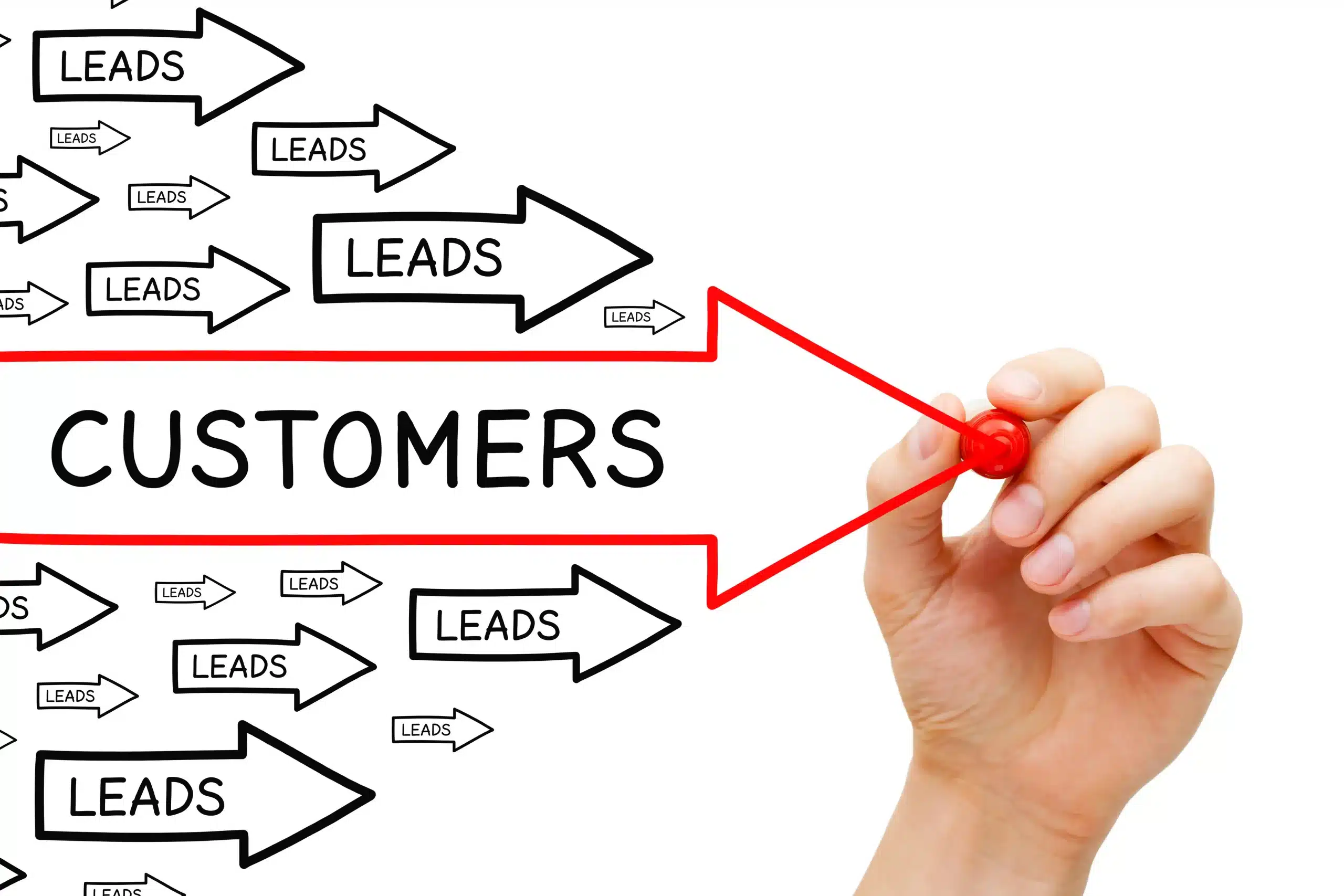 Thanks to your authority and social proof, a lot of people will be ready to work with you on the first click. But we don't want to lose the people who are interested but not quite ready to get on your calendar. The lead magnets we develop for you will allow us to capture their email addresses so we can nurture those leads even after they leave your website. Whether they're ready now or later, we've got you covered. That's why you get more leads.
Ultimately the goal is to fill your calendar. So, we streamline the process of onboarding new clients. Whether it's messaging you directly from your Google Business Profile, responding to an offer in an email, or booking an appointment on your website, we make it easy and seamless for people to work with you. That's why you get more clients.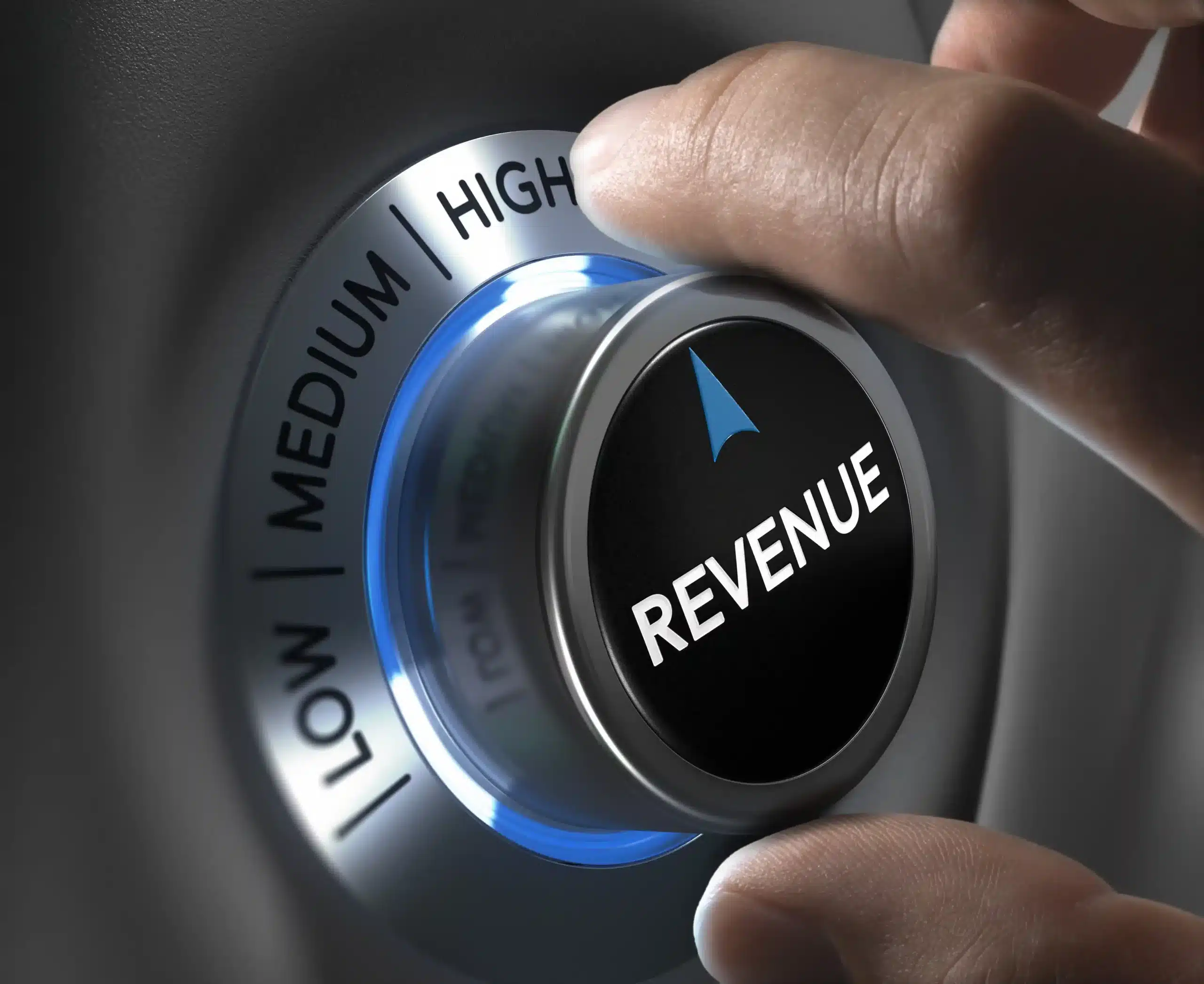 We started Hometown Creatives specifically to help business professionals land local clients without feeling like they're gambling their money with garden-variety web agencies.
We've spent over 10 years refining our proprietary four-step system The Hometown Marketing System™ that meets the unique needs of local business owners. If you want to increase your visibility, build trust, and differentiate your business from the competition, even if they've been around longer than you have, this is for you.
As a business owner myself, I know that it is important to get fast results. I also know that you don't have the time to worry about figuring out what to say on your website, what to share on social media, and how to leverage all the latest online marketing trends. So, we take care of everything for you.
You do your thing; we'll bring the clients!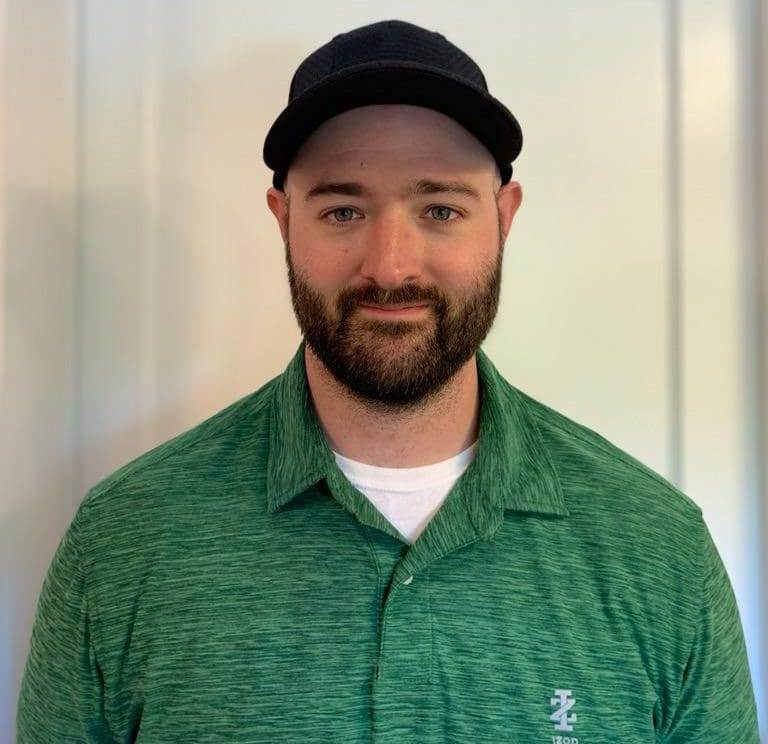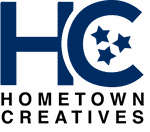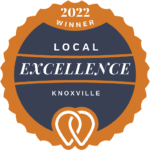 What Our Clients Are Saying…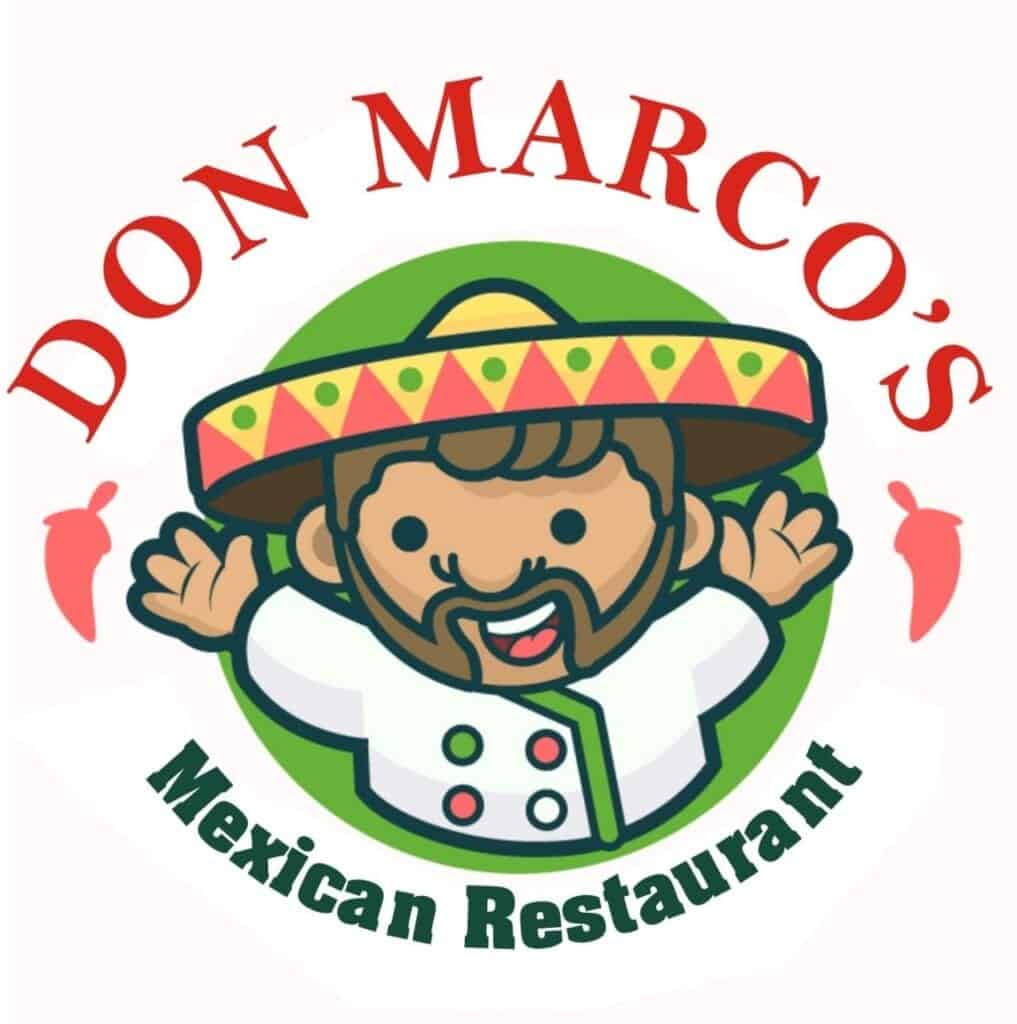 Hometown Creatives is my go to website creator. They are timely and provide such great work. I highly suggest working with them they can handle any business size! SEO management is tricky, but they can handle that too. Great folks, great work, great price! It's a 10/10 for me!
Don Marcos Mexican Restaurant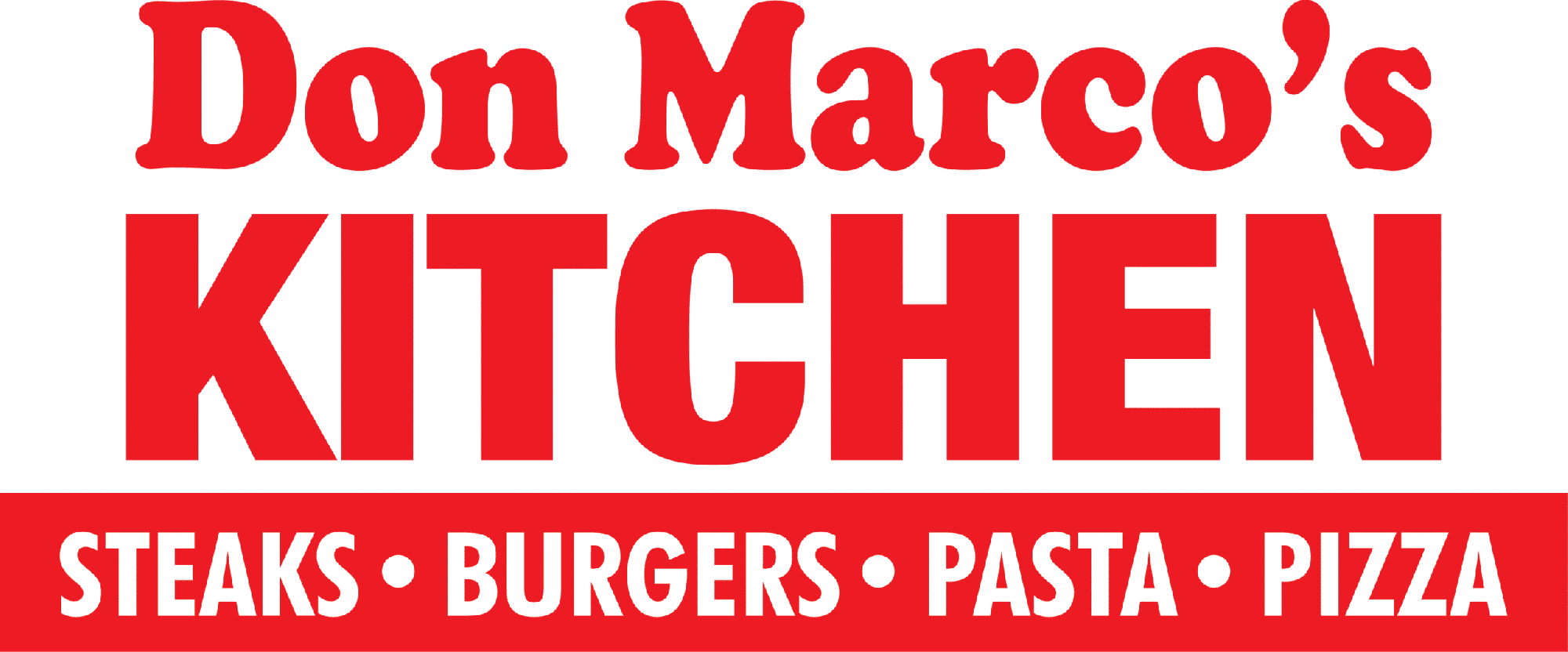 Hometown Creatives made opening my new location a breeze. They took photos, updated my content, and SEO for the new location. These guys were amazing 2 years ago with Don Marcos Mexican and went above and beyond for Don Marcos Kitchen in Sevierville! If you need a website and marketing choose these guys, they are awesome!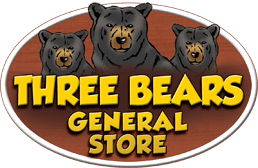 We found that working with TJ was a great pleasure and he did a great job for us hope to work with him again
Three Bears General Store

Wow just wow, I have worked with countless "marketing" agencies in the past to grow my brand and none of them help me. Until I found Hometown Creatives and they blew my mind! Took my website and social media to a new level. Overall the experience was awesome, I literally set it and forgot it! Highly recommend working with them if you want to grow your brand like me!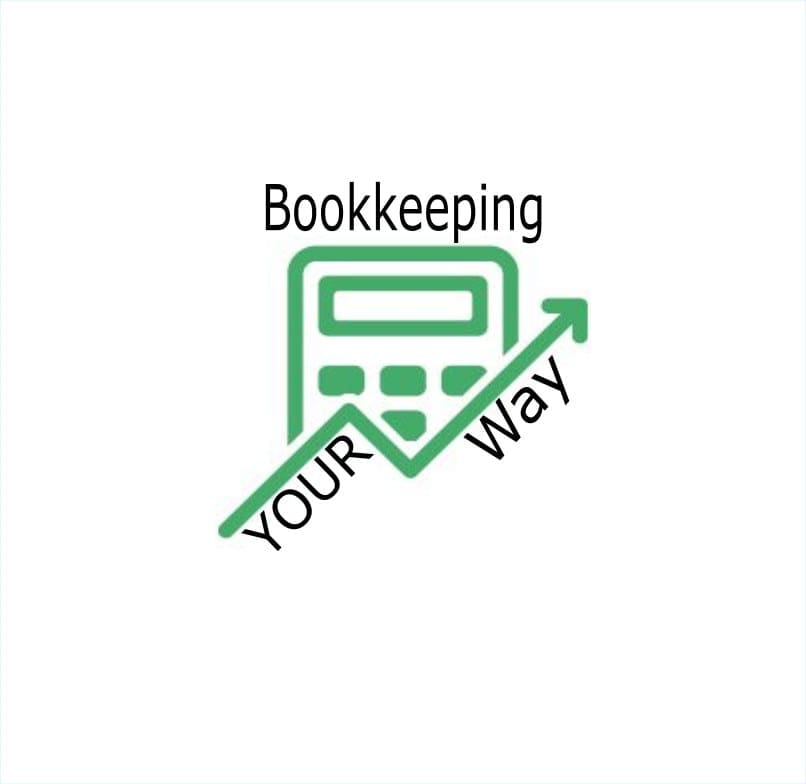 Working with T.J. Was a breeze! He took care of everything , even with me being hard to get info from! He asked such great questions he was able to put together a marketing strategy in a very short period of time. Once I gave him the go ahead it was up and running in no time. I tell everyone I know to call T.J.
The Hometown Marketing System™ is an invitation-only platform. We work with businesses with the following traits:
1. Quality:
You have to provide high-quality service
2. Responsiveness:
You must respond promptly to the leads we send you.
3. Integrity:
We hold ourselves to the highest standards of honesty and integrity and expect the same from our clients.
Our proprietary lead generation system is for local professionals, including:
Architects & Interior Designers

Property Management Companies
On this call you will discover:
Multiple new ways to get more visibility for your business


How to build trust and authority in your community even if you're just getting started.

How to get clients to choose to work with you even before you talk to them.

Best of all, you'll see how we do all of this for you so you don't have to spend any time on it.