Get Found Easier Online.
Convert Traffic to leads.
Increase Your Revenue.
Our Search Engine Optimization (SEO) solutions help Growth-Driven businesses succeed online & increase their revenue.
Online Marketing Success is NOT a one size fits all approach. Our goal is to increase your traffic, get you found easier online & help grow your business.
Each project is approached with a custom plan to get you the best results. Below you'll discover the process used to build your custom search engine solution for online growth.
Search Engine Optimization (SEO) Services
Business listings, customer reviews, and local presence. We setup, organize, optimize, and manage every aspect for you. End result is you beating your local competition.
This is a HUGE factor to getting found online. Search engines love fast & organized sites. We make necessary changes for results. Content is KING, is yours noble?
Off- page SEO is everything on the internet tied to your website and brand. We dive deep and discover what all is tied to your company. Then optimize and add to your reputation.
SEO is more than just words, images play a huge role as well. Optimized images improve search ranking results. We ensure your images are optimized for results.
Relevant content clarifies your message and gets you found easier. Search engines look for the most useful content to serve the best results. Confuse and you lose.
When you leverage Online Advertising with Social Media and Google you can expect to see results much quicker. We create ads and target your ideal audience when their online.
Get Your FREE Real-Time SEO Report today
Further Enhance Local Search Results Branding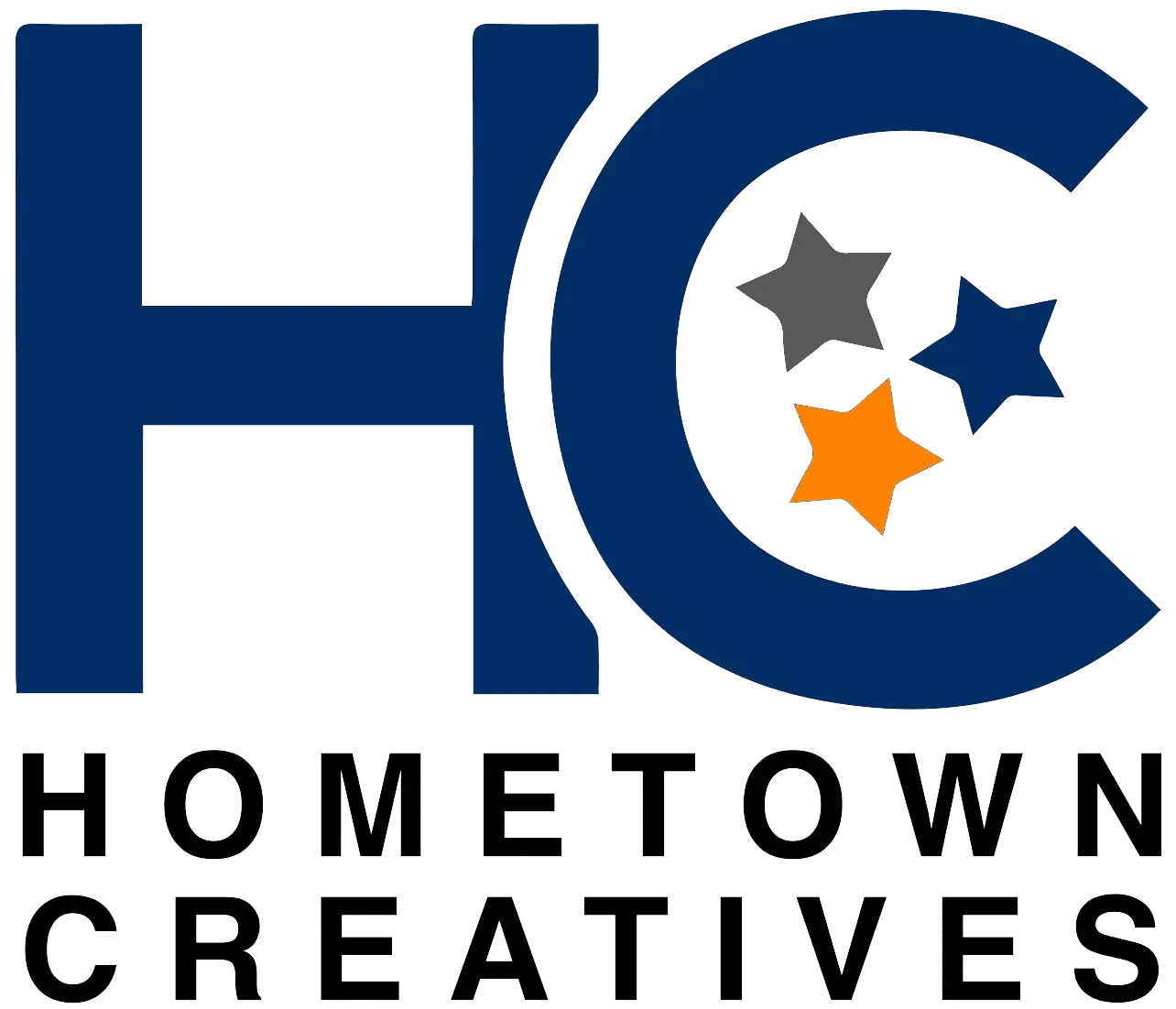 Branded Custom Logo Design
Brand Creation & Management

After 4 different companies promised results and couldn't deliver, I found TJ with Hometown Creatives. I will never use another marketing company. TJ definitely earns every cent he charges, and produces amazingly fast results that top the competition.
Dirt Diggers Excavating LLC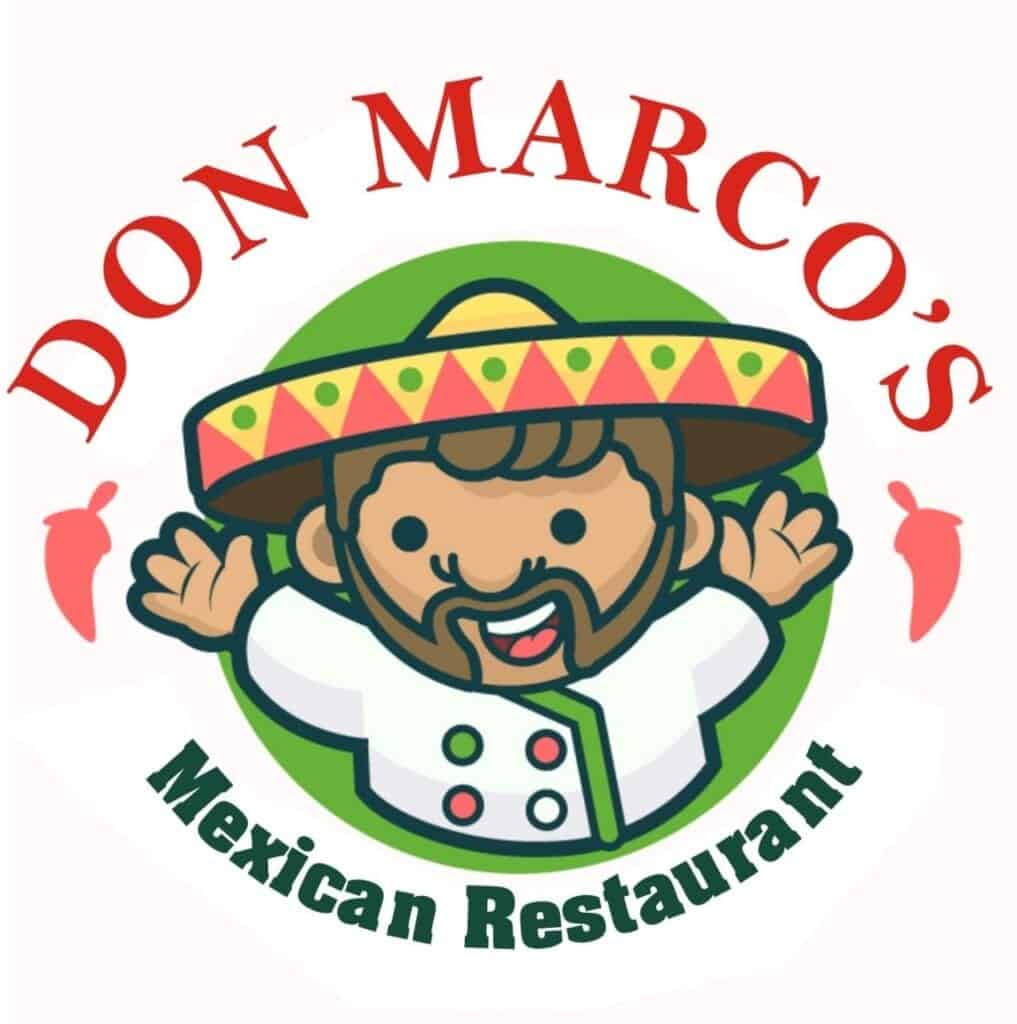 Hometown Creatives is my go to website creator. They are timely and provide such great work. I highly suggest working with them they can handle any business size! SEO management is tricky, but they can handle that too. Great folks, great work, great price! It's a 10/10 for me!
Don Marcos Mexican Restaurant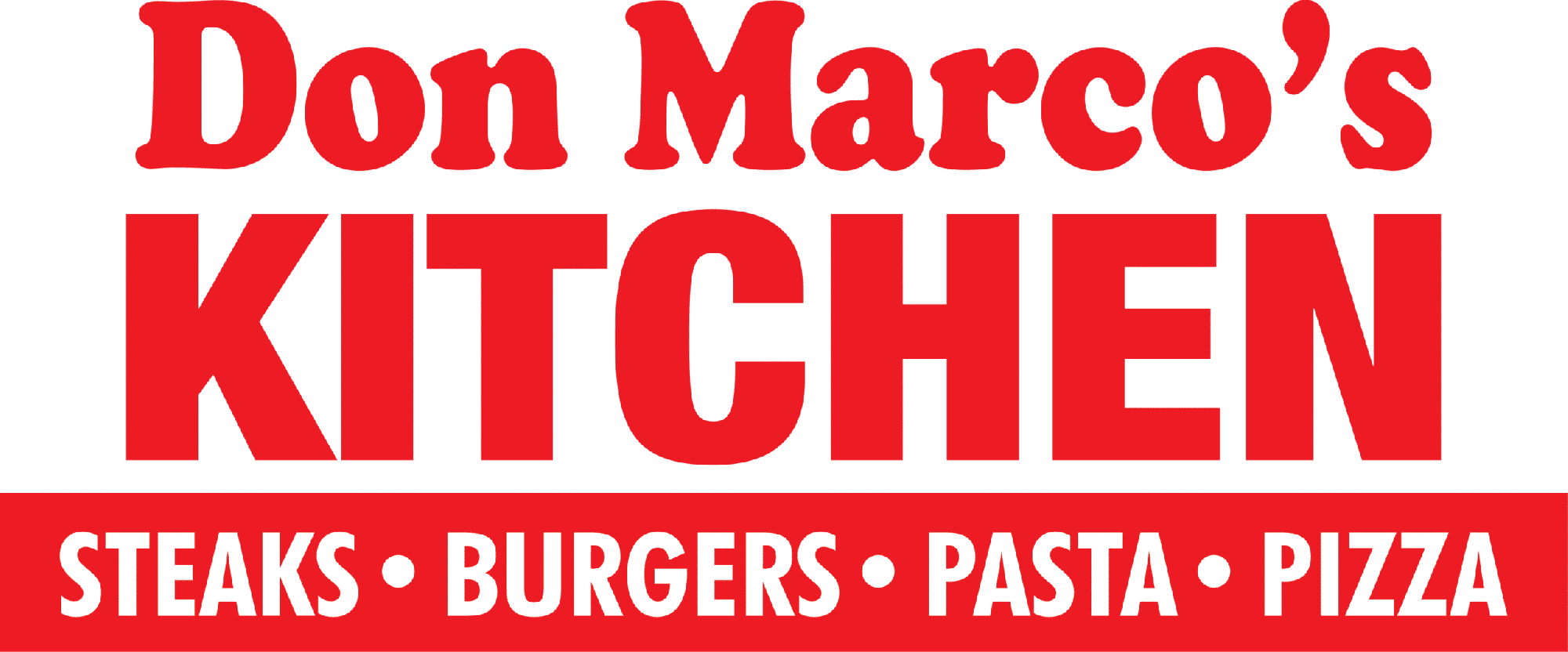 Hometown Creatives made opening my new location a breeze. They took photos, updated my content, and SEO for the new location. These guys were amazing 2 years ago with Don Marcos Mexican and went above and beyond for Don Marcos Kitchen in Sevierville! If you need a website and marketing choose these guys, they are awesome!

Wow just wow, I have worked with countless "marketing" agencies in the past to grow my brand and none of them help me. Until I found Hometown Creatives and they blew my mind! Took my website and social media to a new level. Overall the experience was awesome, I literally set it and forgot it! Highly recommend working with them if you want to grow your brand like me!

TJ and his team are PHENOMENAL. When we came to them we had been in business for over 2 years and still didn't really show up in search engine searches at all and were relying on word of mouth. Within 6 months we were ranking #1 in searches and were fielding the same amount of phone calls in a single day that we were used to receiving in an entire month!! We had to hire two new people to handle the influx. So if you are serious about growing your business – I would absolutely recommend reaching out to them… but be prepared! 🙂
Elevation Engineering & Design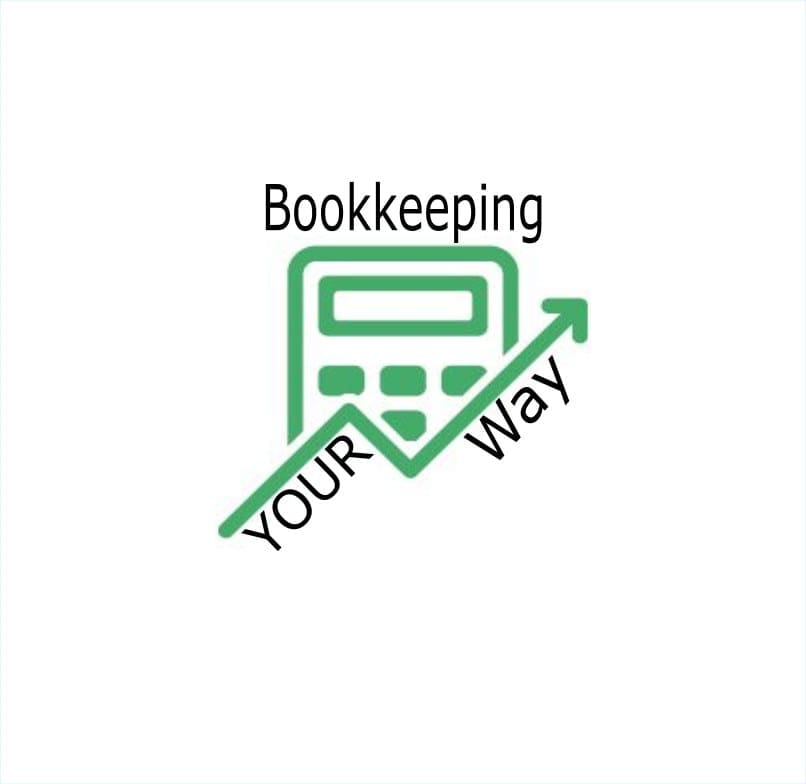 Working with T.J. Was a breeze! He took care of everything , even with me being hard to get info from! He asked such great questions he was able to put together a marketing strategy in a very short period of time. Once I gave him the go ahead it was up and running in no time. I tell everyone I know to call T.J.