Your focus is guests, our focus is your Digital marketing!
We work with Bars, Breweries, Food Trucks and Restaurants of ALL kinds.
We strategically promote your restaurant to bring in guests.
More guests equasl more revenue, get your restaurant found!
Need online ordering? Delivery? We can help you set it up.
We market, so you have time to to spend running the day to day!
Our Process is as easy as 1-2-3!
Schedule a Discovery Session where needs and problems are discovered. This is where we learn more about your business, current goals and what your vision is for the future.
Taking the knowledge we discovered about your restaurants needs, problems and goals, a strategy is formulated to promote growth and keep growth coming in the future.
After your strategy is approved and finalized, we take it live, monitor and change as needed to drive more traffic into your doors. End result is increase guest counts.
Leverage Your Website and GROW!
Stand-Out, Get Noticed and See Results.
No matter if you currently offer online ordering or you haven't had a chance to set it up yet. We help to get you setup and increasing your online orders!
If you currently offer delivery but need to increase those orders or you need to add delivery but don't have the resources to do it, we help there too!
Offer online reservations and make your guests life easier. Let them know your wait time, secure a table and increase your guest count every night!
No matter how good your food offerings are, your following or if your website is gorgeous. If you don't have a solid SEO strategy your missing new opportunities.
Easily collect emails from your guests and send them promotions, a monthly newsletter or coupons to keep them coming back time and time again.
Setup a loyalty program to award your guests for dining with you. When they can earn points they will come and bring others. Also a great way to collect emails.
Get People Talking About You!
Increase your following by using Social Media and gain more exposure. We curate custom posts to get you noticed.
People will dine somewhere with lots of reviews vs somewhere with little to no reviews. We help you get MORE reviews!
With all the resources online to promote your business, we hand pick a few to start with & add more as needed!
What Our Clients Have To Say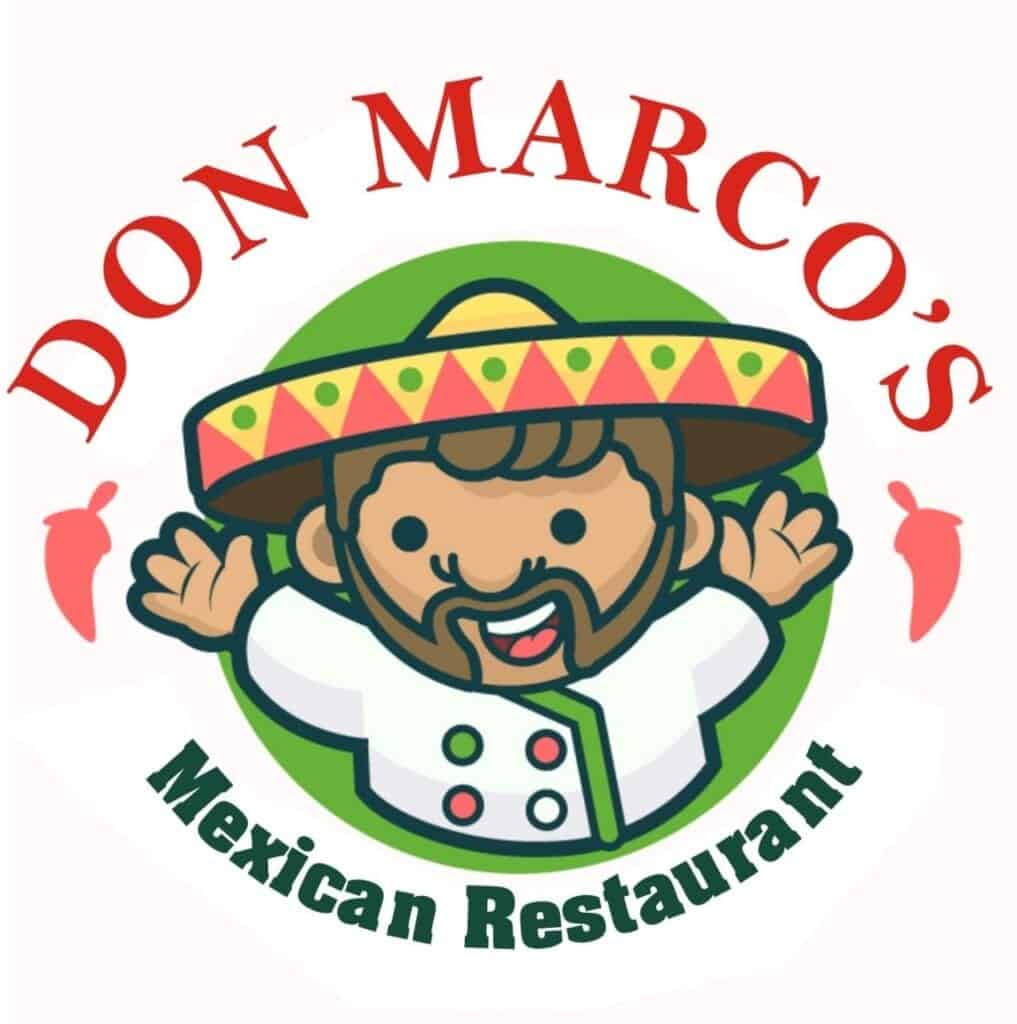 Hometown Creatives is my go to website creator. They are timely and provide such great work. I highly suggest working with them they can handle any business size! SEO management is tricky, but they can handle that too. Great folks, great work, great price! It's a 10/10 for me!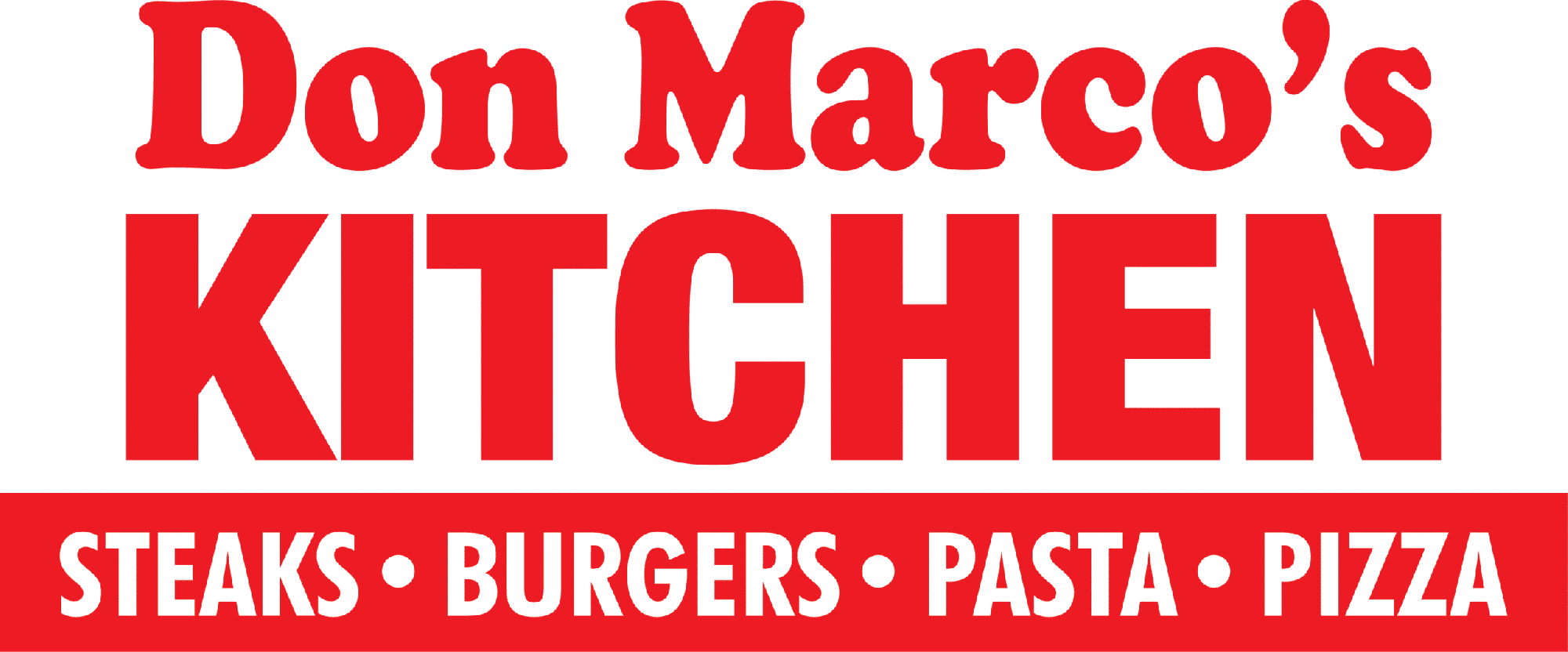 Hometown Creatives made opening my new location a breeze. They took photos, updated my content, and SEO for the new location. These guys were amazing 2 years ago with Don Marcos Mexican and went above and beyond for Don Marcos Kitchen in Sevierville! If you need a website and marketing choose these guys, they are awesome!
If you make drinks or food for public consumption we can help you grow your business and set up a model for continual future growth! We have 15 years of restaurant experience and understand what makes people want to come and dine at your establishment. Promotion is a science not a game.