You Focus On Fitness, We Focus On Your Digital Marketing
Transform Your digital marketing from out of shape to 6 pack results In No Time!
Your passion is getting people into shape, our passion is getting your Digital Marketing into shape and growing your business.
We automate tasks for you, that let you grow your client list quicker and gives you more time to focus on them instead of your marketing. Previous gyms have seen increases well over 200% only weeks after launch.
Free up more time by using an online contract and automate the signup process. Our framework takes your contract, makes it digital and 100% legally binding. 10x your signups!
After the contract is signed, gym-goers will be taking to a payment page to complete the process. After they pay, a monthly subscription is created and bills them each month automatically.
By using Social Media, Search Engines and Directories, we get you found easily and quickly. Stand out in your area and make people want to join your crew, press your status and grow!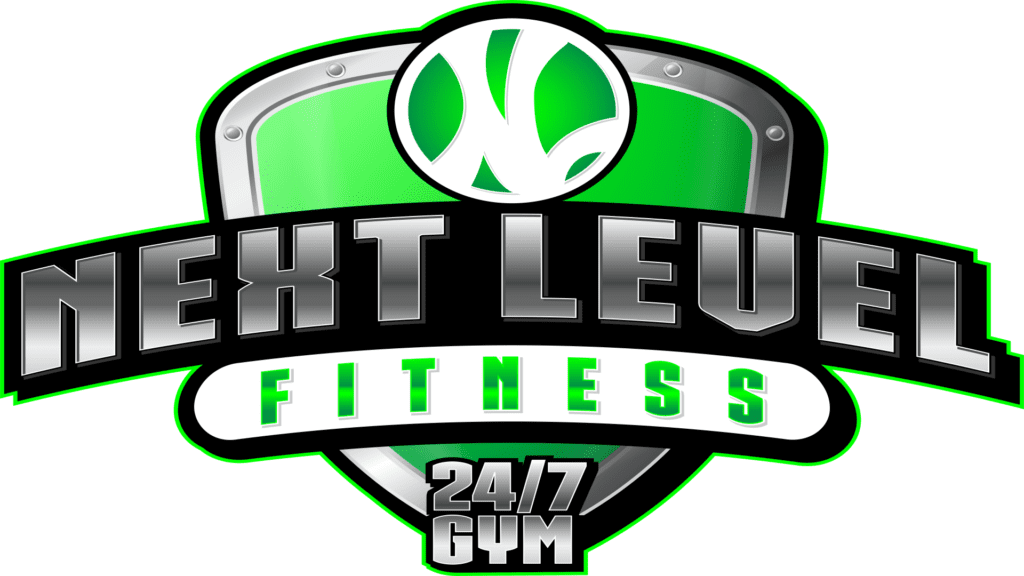 Next Level Fitness automated their signups and went from 5 to 6 a week to at least 5 a day. They now have more time to focus on Personal Training and making their gym more awesome then it already was. Not only does automation help with productivity but it also makes it easy to signup and attracts more people instead of making them come in to signup. Limit your exposure and automate!
Next Level Fitness is one of few 24-hour gyms in the Lakeway Area, they have state-of-art machines and equipment. Their environment is geared toward any fitness goal you may have. Bogged down and frustrated with manual signups, they came to us and asked if there was a better way to streamline the process and automate their signups. We were able to fully automate their process from signup all the way to the setup of automatic payments via their payment portal of choice and give them an online presence at the same time. If your looking for a GREAT gym in the Lakeway Area be sure to check out Next Level Fitness located at 1096 Martha Glass Dr, Jefferson City, TN 37760
Case Study: Next Level Fitness Gym
Services provided: Website with Automated Signup, Billing, Email and Hosting
Increase in new signups since automating
Increase in day to day productivity & Personal Training
Increase in Social Media marketing conversions
Pull in better results and increase your client list!
By using the power of Digital Advertising, you reach more people then ever before.
Search Engine Optimization
Target SEO hits your audience and put you above the rest of your market. We research your competition to make your content better.
From developing a website that pops, to integrating online signups or class scheduling. We can develop a solution to help you grow.
Everyone is on Facebook and Instagram these days. We get you trending on those sites, which allows you to increase your exposure.
Photography & Videography
Showcase your gym and show everyone what makes you special. We can come shoot professional content to catch the eye.
Leverage Email Marketing, capture emails by offering limited time offers or a promotion. Send emails and stay in their head.
We setup weekly blogs to keep your community informed and engaged. Fitness sites with Blogs tend to perform better.