Award-Winning Website Design
for
Construction and Service Professionals
Tell your story and engage your viewers with a branded website that builds trust, authority, showcases your expertise and converts viewers into leads.
Award-Winning Lead Generating Websites for Construction and Service Professionals
We make your offer clear and show prospect how you solve their problems.
If you confuse, you lose!
Lead magnets should be clear and concise or they won't work. Every website has them built right in.
Make your services irresistible!
We live in a mobile world, if your website doesn't work on ALL devices, your LOSING money.
Look GREAT on all screen sizes!
The services you offer to your customers are awesome right? We shine the spotlight on them all.
Bundle your services and win!
When people are searching for Service Providers reviews matter. Your reviews are built right in.
Attract more leads with reviews!
Professional Website Care
A website requires continuous management to perform at peak levels, we make website care easy.
Website management included!
How does your "current" Online Marketing strategy stack up?
Get Your FREE Report Today
And see how your strategy is working in real-time!
Robust Website Design Features
Over 95% of online traffic comes from a phone or tablet. If your website doesn't look good or function correctly on all devices, your losing customers!
If your site doesn't load in 4 seconds or less 90% of viewers leave and search engines penalize slow sites. Every site is fully optimized for SPEED.
Custom designed to match your branding and optimized for SEO upon launch. This means you stand out and search engines find you easier after launch!
All your Social Media right on your website, so your viewers never miss a beat. All posts are updated in real-time to engage viewers and increase followers.
Google, Social Media, or other review sources are front and center. Improve your authority and showcase what other happy customers are saying!
No need to spend time writing copy. We write every word for you and ensures its all industry relevant. Already have your own copy? We add that for you too.

After 4 different companies promised results and couldn't deliver, I found TJ with Hometown Creatives. I will never use another marketing company. TJ definitely earns every cent he charges, and produces amazingly fast results that top the competition.
Dirt Diggers Excavating LLC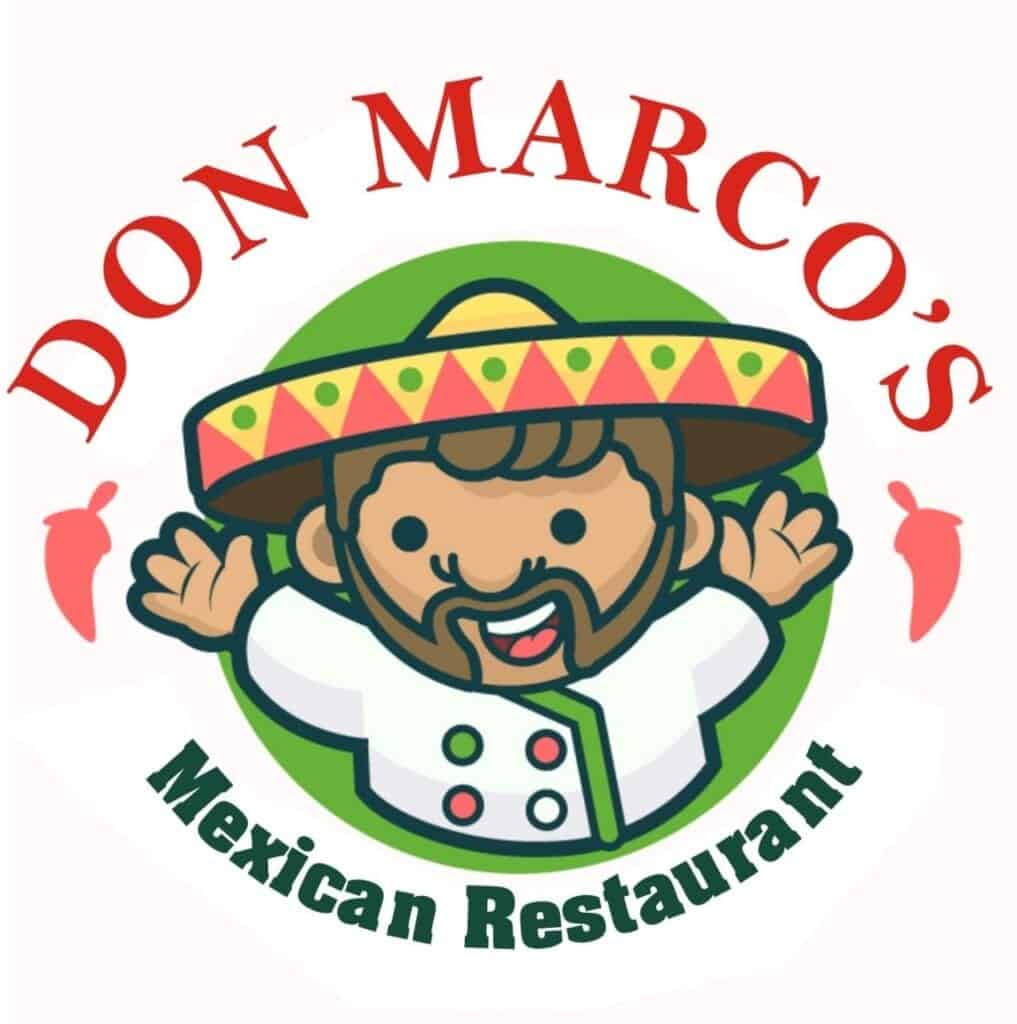 Hometown Creatives is my go to website creator. They are timely and provide such great work. I highly suggest working with them they can handle any business size! SEO management is tricky, but they can handle that too. Great folks, great work, great price! It's a 10/10 for me!
Don Marcos Mexican Restaurant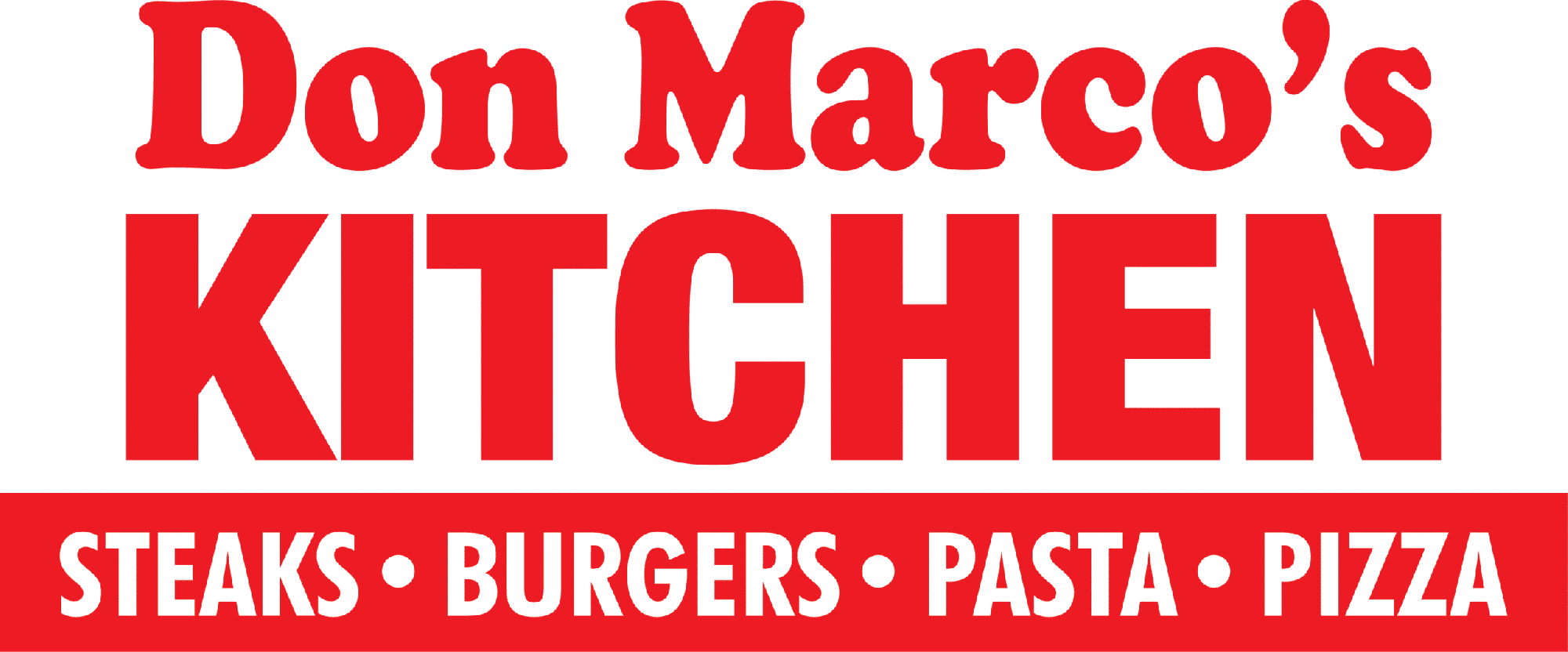 Hometown Creatives made opening my new location a breeze. They took photos, updated my content, and SEO for the new location. These guys were amazing 2 years ago with Don Marcos Mexican and went above and beyond for Don Marcos Kitchen in Sevierville! If you need a website and marketing choose these guys, they are awesome!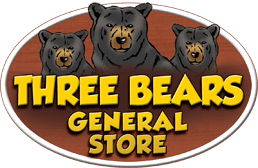 We found that working with TJ was a great pleasure and he did a great job for us hope to work with him again
Three Bears General Store

Wow just wow, I have worked with countless "marketing" agencies in the past to grow my brand and none of them help me. Until I found Hometown Creatives and they blew my mind! Took my website and social media to a new level. Overall the experience was awesome, I literally set it and forgot it! Highly recommend working with them if you want to grow your brand like me!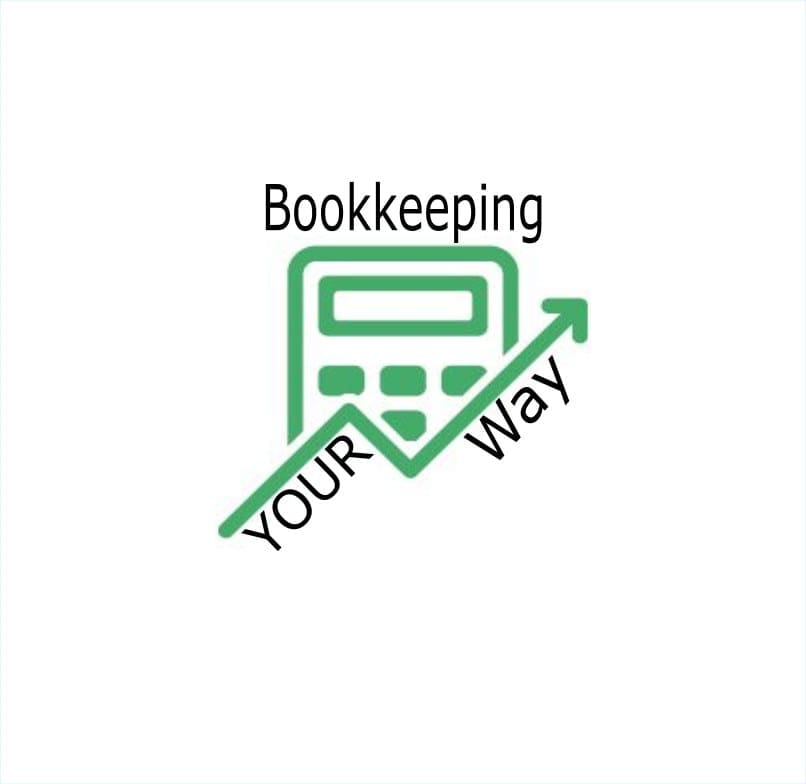 Working with T.J. Was a breeze! He took care of everything , even with me being hard to get info from! He asked such great questions he was able to put together a marketing strategy in a very short period of time. Once I gave him the go ahead it was up and running in no time. I tell everyone I know to call T.J.
Have questions? We have answers.