Increase your leads, customers & Revenue
Online Marketing Made Easy for Home Service Companies, Construction Professionals & The Logistics Industry.
Take a better approach today, and get the results you want from Online Marketing.

A customized plan for business goals

One-Time Setup Fee ( Covers software setup, CMS, etc)

Monthly payments for your Online Management

NO long-term contracts and NO hidden fees
If your website isn't found online, it's just a digital business card. A good website isn't cheap, and should pay back your investment. Effective SEO strategies increases traffic, drives more leads and makes your website a 24/7 sales machine.
Your website should tell your story, engage your customers and bring you leads. If your website is not mobile-friendly, you will lose viewers, which means you lose leads and money. All our websites are optimized for all modern devices and web browsers.
Managing a website is at least a part-time job and quickly becomes time-consuming. We take the hassle away and save you time for an affordable monthly fee. Software updates, content management, security monitoring and everything in between.
Online reviews from Google, Bing, Facebook and other Social Platforms are a surefire way to increase your exposure and gain leads. Simply provide us with emails and/or phone numbers, and we take care of the rest. 10x your reviews today!
Email marketing is a great way to increase conversions and keep customers coming back. However effective email marketing requires time and experience to get conversions. Our team will set you up, teach you how, or manage it for you.
Google PPC and/or Social Media ADs are a highly-effective way to promote your products and services. Our framework ensures maximum ROIs, while helping reduce cost, save time and increase conversions to reach your goals quicker.
What Our Clients Have to Say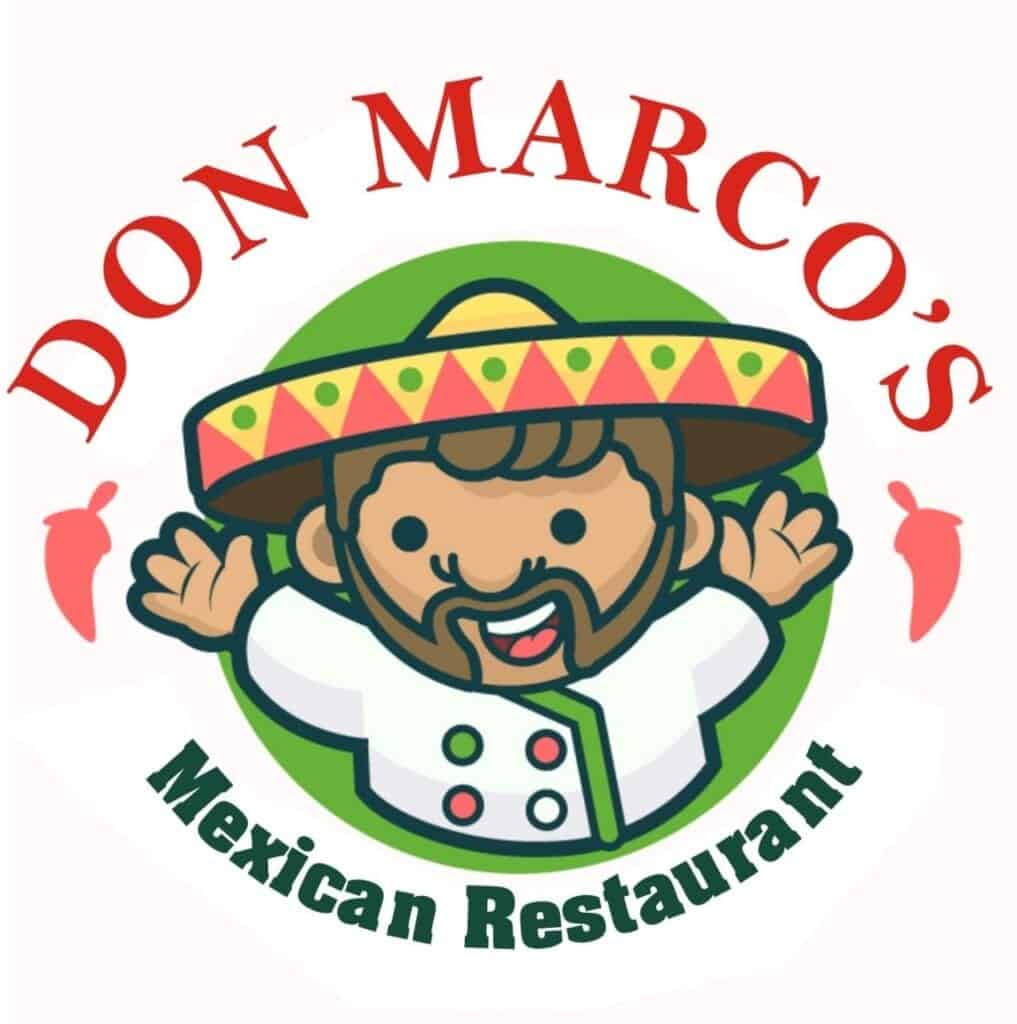 Hometown Creatives is my go to website creator. They are timely and provide such great work. I highly suggest working with them they can handle any business size! SEO management is tricky, but they can handle that too. Great folks, great work, great price! It's a 10/10 for me!
Don Marcos Mexican Restaurant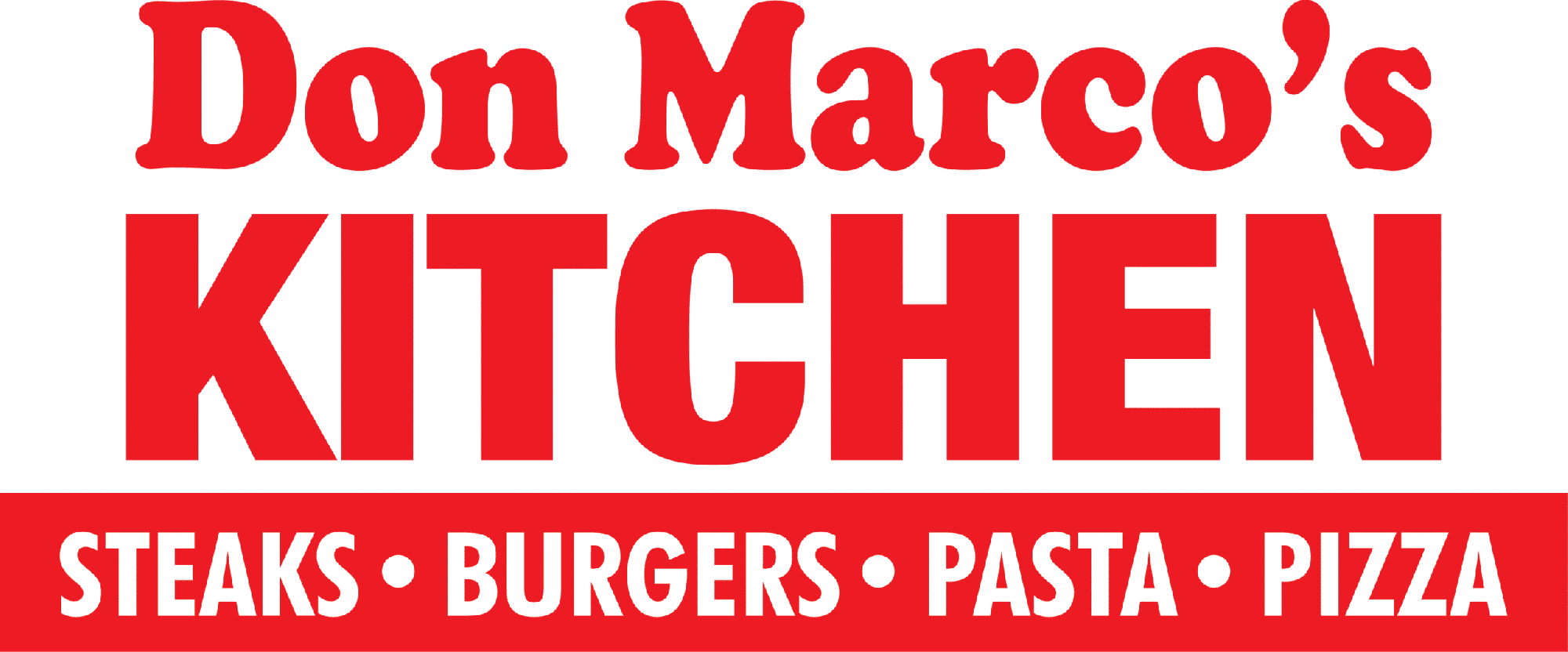 Hometown Creatives made opening my new location a breeze. They took photos, updated my content, and SEO for the new location. These guys were amazing 2 years ago with Don Marcos Mexican and went above and beyond for Don Marcos Kitchen in Sevierville! If you need a website and marketing choose these guys, they are awesome!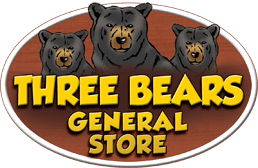 We found that working with TJ was a great pleasure and he did a great job for us hope to work with him again
Three Bears General Store

Wow just wow, I have worked with countless "marketing" agencies in the past to grow my brand and none of them help me. Until I found Hometown Creatives and they blew my mind! Took my website and social media to a new level. Overall the experience was awesome, I literally set it and forgot it! Highly recommend working with them if you want to grow your brand like me!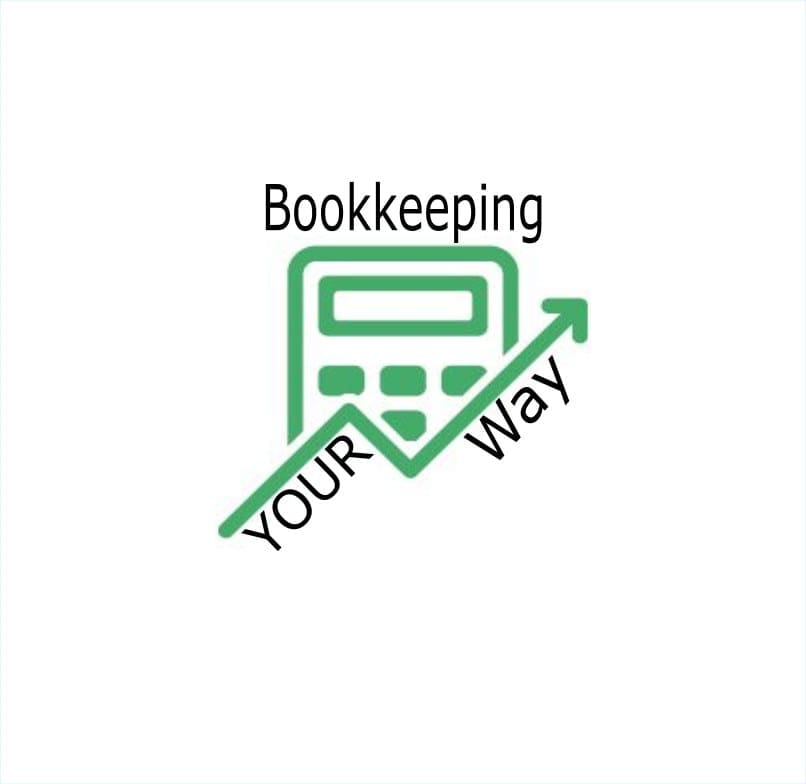 Working with T.J. Was a breeze! He took care of everything , even with me being hard to get info from! He asked such great questions he was able to put together a marketing strategy in a very short period of time. Once I gave him the go ahead it was up and running in no time. I tell everyone I know to call T.J.
Our process is simple and straightforward.
This is our first interaction and is usually 15 to 20 minutes. We discuss your goals, business, marketing strategy, ideal customer and what success means to you. If we both agree we are a good fit, we move on to step 2 and work on your strategy.
During the strategy process, we focus on your goals and needs identified in step 1. Determine the needed investment to reach your goals, and the timeline to achieve your desired outcome. This is the most crucial step to ensure a successful project.
We take a deep dive into your business and industry through immersive research and formulate a plan. During this meeting, we explain our recommendations for your business and mutually agree what needs to be implemented and what needs changed.
If our solution and team fit your ideal goals, the timeline and investment aligns with your budget. We write a formal agreement, establish a timeline, set a start date, compile a list of deliverables, and schedule a kickoff meeting to get started.
Running a business is hard enough, without having to find a marketing strategy that works for your business, and meets your goals. We help make it easy and profitable for you!
Your Digital Marketing strategy is one thing you can't afford get wrong, your business depends on it!
Time is money and money is time, if your not utilizing both correctly, you have a recipe for disaster.
The recipe for growth, saving time, and maximizing your investment, is a CLEAR and CONCISE strategy.
Stop wasting time and money, and start increasing your revenue to grow your business quicker.
Click here to get started on your Custom Marketing Strategy today!